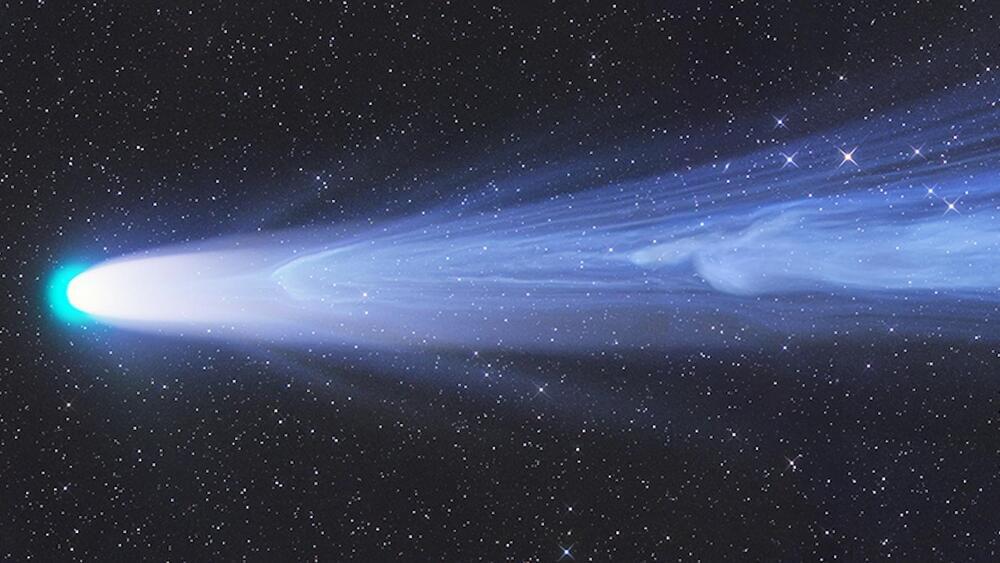 "All the effort that went into making this image a success was worth it."
The Royal Observatory Greenwich's Astronomy Photographer of the Year winners have been announced. The top spot goes to an image that's so impressive it almost doesn't look real. Austrian photographer Gerald Rhemann captured the image of Comet Leonard and its glowing tail on Christmas Day, 2021, from Namibia, a report from LiveScience.
Rhemann's image provides an ethereal view of the gas cloud surrounding the comet being swept away by solar wind as the space rock was making its way through the central Solar System. Gerald Rhemann / Royal Museums Greenwich, Astronomy Photographer of the Year 2022.