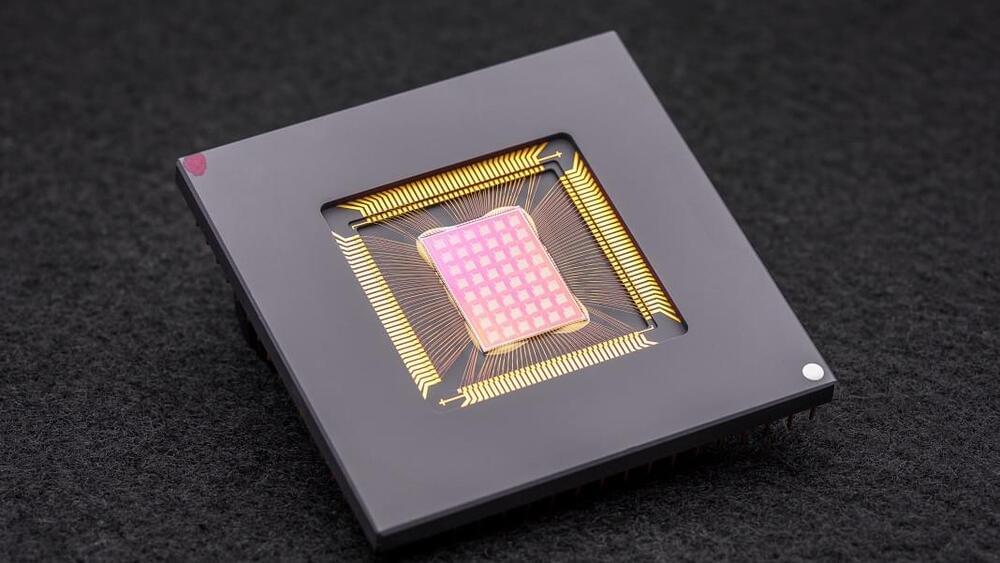 Or so goes the theory. Most CIM chips running AI algorithms have solely focused on chip design, showcasing their capabilities using simulations of the chip rather than running tasks on full-fledged hardware. The chips also struggle to adjust to multiple different AI tasks—image recognition, voice perception—limiting their integration into smartphones or other everyday devices.
This month, a study in Nature upgraded CIM from the ground up. Rather than focusing solely on the chip's design, the international team—led by neuromorphic hardware experts Dr. H.S. Philip Wong at Stanford and Dr. Gert Cauwenberghs at UC San Diego—optimized the entire setup, from technology to architecture to algorithms that calibrate the hardware.
The resulting NeuRRAM chip is a powerful neuromorphic computing behemoth with 48 parallel cores and 3 million memory cells. Extremely versatile, the chip tackled multiple AI standard tasks—such as reading hand-written numbers, identifying cars and other objects in images, and decoding voice recordings—with over 84 percent accuracy.