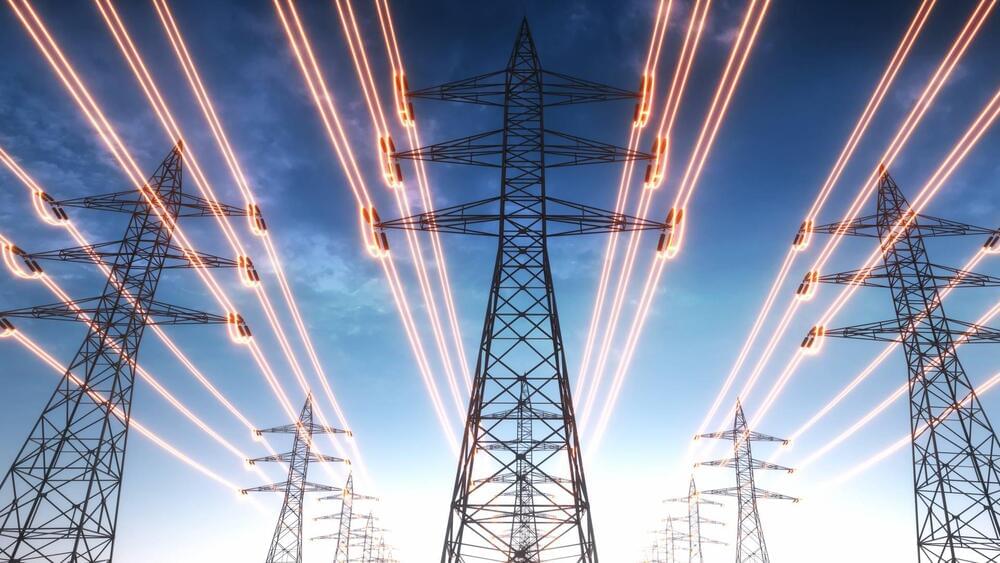 Volkswagen's charging unit Elli and re.alto, a startup owned by Brussels-based Elia, signed a memorandum of understanding on Friday to collaborate on ways to integrate EVs into the electricity system in order to fight global warming.
A route to abating climate change
"The wide-spread adoption of EVs will be one of society's fastest and most effective routes to abating climate change in the coming decade. Additionally, EV batteries will be able to contribute to keeping the grid in balance as the share of renewables in the energy mix increases. This can only occur if consumers are encouraged to valorize their flexibility, aligning their charging behavior with the availability of affordable green energy," said the statement.