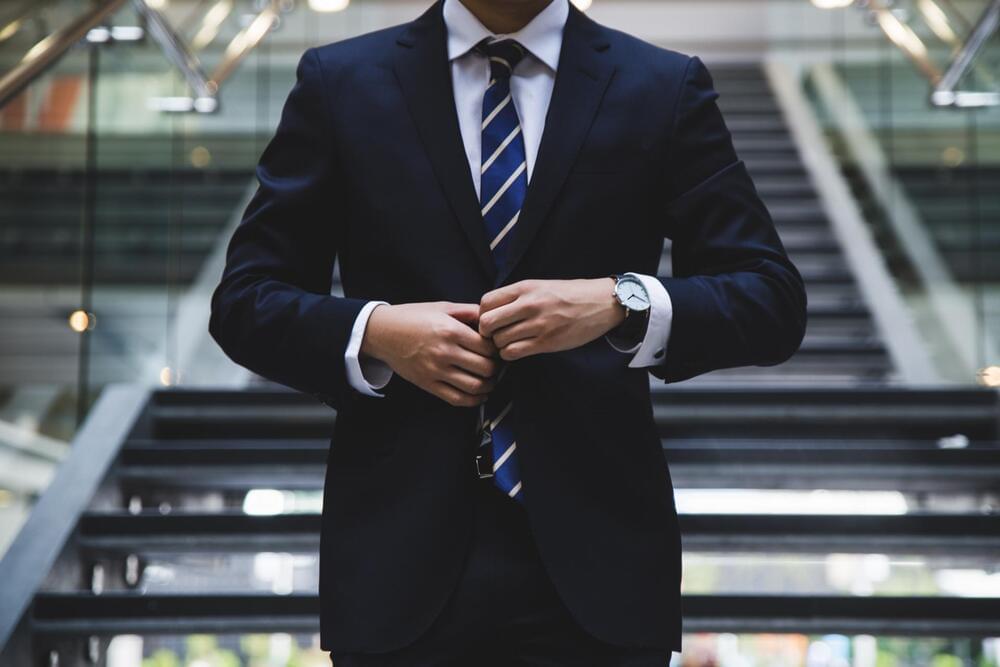 Engineering and entrepreneurship — a match made in heaven!
Entrepreneurship is often glamorized, but in reality, it takes a lot of time and effort to make it. After all, there's a reason why most startups fail. Additionally, managing a business requires specific skills, such as attention to detail and the ability to lead others. Having an analytical mindset is just as important.
Given these aspects, it's not surprising that engineers make great entrepreneurs. Jeff Bezos, Bill Gates, Steve Wozniak, and Henry Ford all started their careers as engineers. However, not all engineers work in tech.
---
Hunters Race/Unsplash.
From Engineer to Entrepreneur.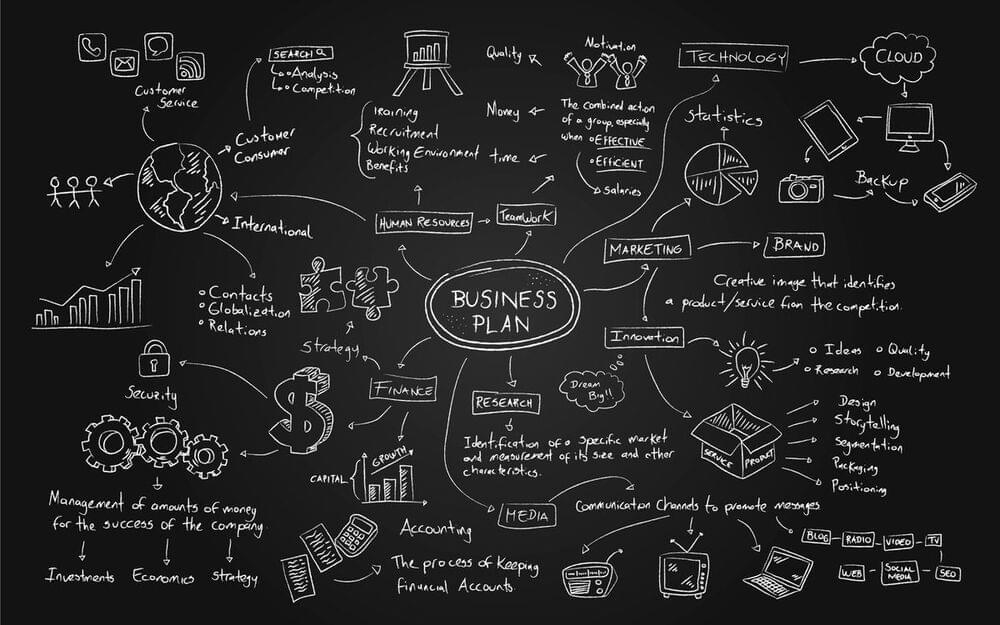 Credits: andresr/iStocknullEngineering and technology go hand in hand. Take the iPhone, for example. Its design, features, and performance are a result of engineering excellence.