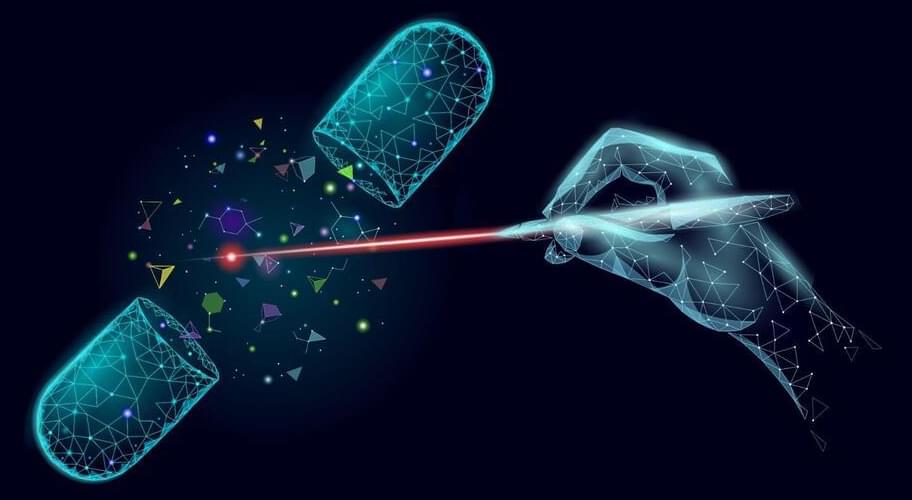 It's more affordable and effective.
City College of New York's new AI model will be able to predict accurately human response to novel drug compounds. Moreover, it is less costly and faster. Published in Nature Mature Intelligence.
According to research, the new CODE-AE model can screen brand-new medication molecules and reliably forecast their effectiveness in people. In tests, it was also able to find potentially more effective tailored medications for over 9,000 patients.
---
Luckystep/iStock.
Published in Nature Mature Intelligence on October 17, this technique might significantly speed up precision medicine and medication development.