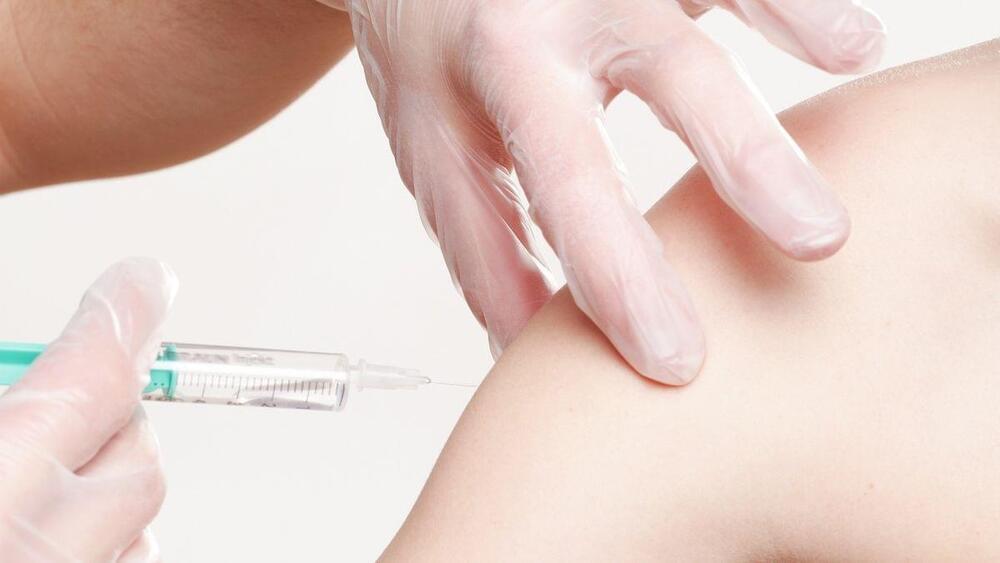 The wearable robot helps patients who are afraid of needles.
A recent study in Japan has revealed that a hand-held soft robot can improve the experience of patients while undergoing medical treatments, such as injections and other unpleasant therapies or immunizations.
---
Inspired by vaccinations during Covid
The research was inspired in part by the numerous needles people had to endure while being vaccinated against Covid-19. Some people had an aversion to these needles, which led to less people getting vaccinated, reducing the rates. Although there have been numerous studies explaining patients' pain and anxiety during treatment, there have been few solutions studied or discussed to help patients.