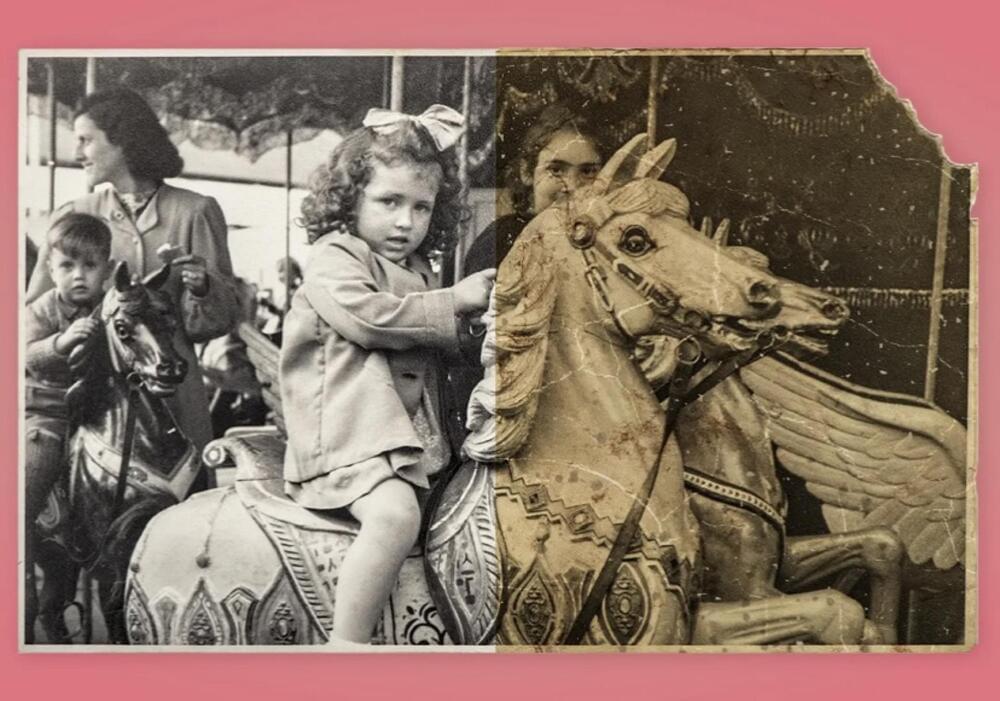 The new innovative features allow for advanced image editing using artificial intelligence.
Adobe announced new advancements in its Photoshop at its annual Adobe Max conference for technology. These new innovations make the image editing application even smarter in its abilities, and more collaborative. Along with these announcements came a whole new wave of AI advancements and capabilities incorporated into the software.
---
The flagship desktop app powered by Adobe Sensei AI features numerous improvements, including the one click Delete option and the Fill tool to remove and replace objects with a single click. Along with the AI feature, these improvements were made in time to be introduced at the fall conference. It allows users to remove unwanted elements in their pictures quickly with a shortcut, using Shift + Delete. Another updated feature is the photo restoration neural filter that uses machine learning to detect and get rid of scratches and other small flaws on old photographs.