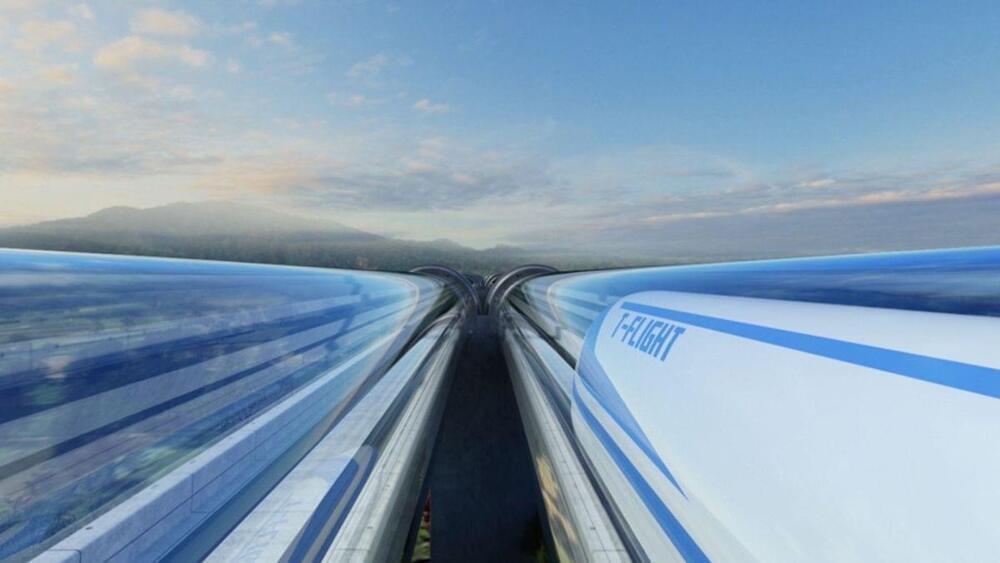 The first in the world to do so.
Researchers at the North University of China have successfully completed the test of a Hyperloop-like train system that runs trains in a low vacuum environment inside a tube, local news outlet, China Daily.
In theory, the system can be used for transporting people as well as goods and consists of long tubes that maintain a low vacuum to allow transport with minimal air resistance.
---
Zhejiang Geely Holding Group.
Hyperloop is the name given to a high-speed transit system that was popularized by Tesla CEO Elon Musk in 2012. A year later, Musk also released a white paper that conceptualized such a system running between Los Angeles and San Francisco in the U.S.