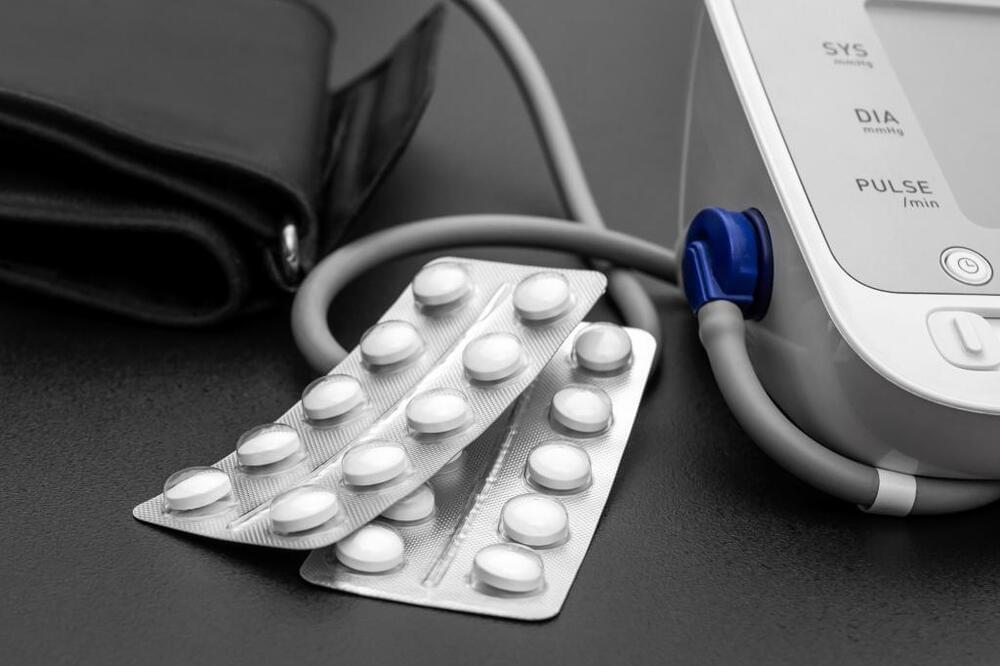 Two lots of quinapril and hydrochlorothiazide tablets have been recalled due to the presence of nitrosamines, according to a notice posted on the Food and Drug Administration's website.
Nitrosamines are common in water and foods, including cured and grilled meats, dairy products and vegetables and may increase the risk of cancer if people are exposed to them above acceptable levels over long periods of time.
The pink, round tablets contain 20 milligrams of quinapril and 12.5 milligrams of hydrochlorothiazide and are supplied in 90-count bottles with an expiration date of January 2023. The drug is used to treat hypertension and lower blood pressure.