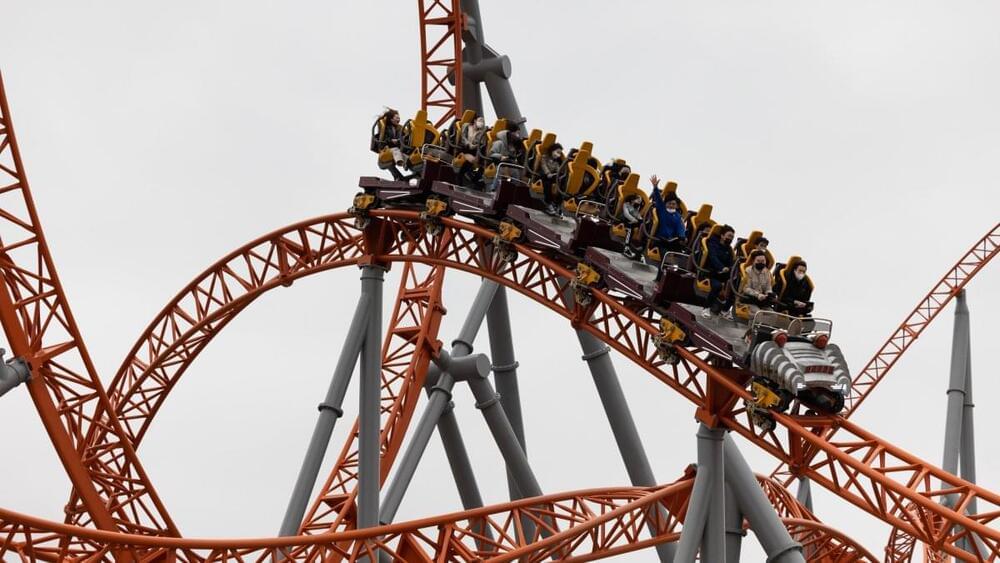 😃
While these people were enjoying their rollercoaster ride, their phones were calling emergency services like 911.
---
Crash Detection, a new feature in Apple's iPhone 14 lineup of phones as well as new Apple Watch devices, is designed to be triggered in a car crash and help the phone's user call emergency services in case they're incapacitated. When Apple launched the feature, it said it's only going to work if you're actually driving and if you experienced a crash, so simply dropping the phone or falling shouldn't trigger it.
Going on a rollercoaster and bringing your phone with you, however, might falsely trigger Crash Detection in some cases.
According to a report by the Wall Street Journal, it has happened in several different amusement parks across the USA, including Kings Island near Cincinnati, and Six Flags in New Jersey. In a few cases, the phones placed calls to emergency services during the rides, with riders unable to do much about it until the ride was over.