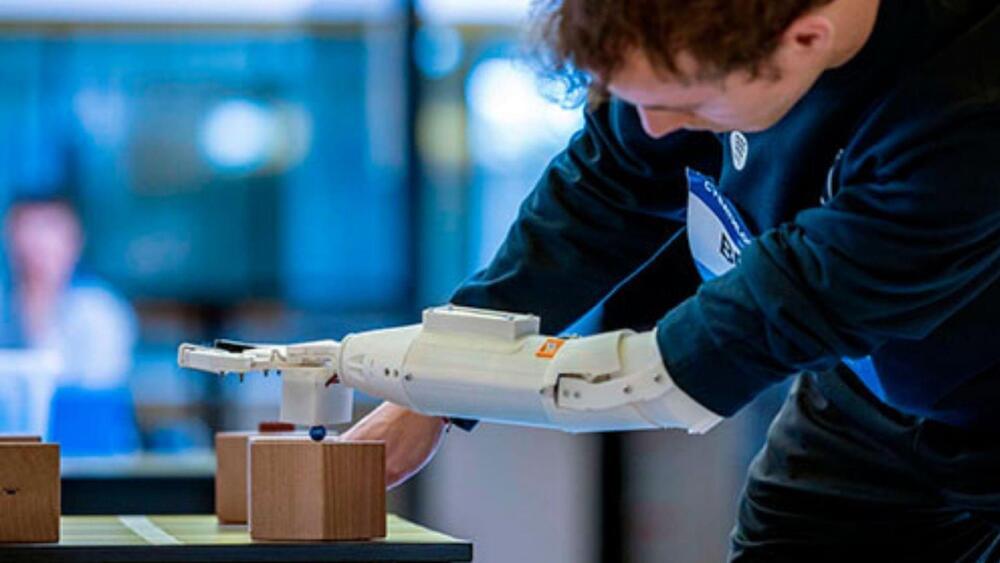 More affordable than the regular ones.
The Arm2u biomedical engineering team from the Barcelona School of Industrial Engineering (ETSEIB) of the Universitat Politècnica de Catalunya designed and constructed a configurable transradial prosthesis that responds to the user's nerve impulses using 3D printing technology.
Arm2u is a prosthesis that can replace a missing arm below the elbow. It can be controlled with myoelectric control, which means that it is controlled by the natural electrical signals produced by muscle contraction.
---
UPC
As stated in the release, UPC bachelor's and master's degree students started off improving a prosthesis for people with disabilities using assistive technologies.