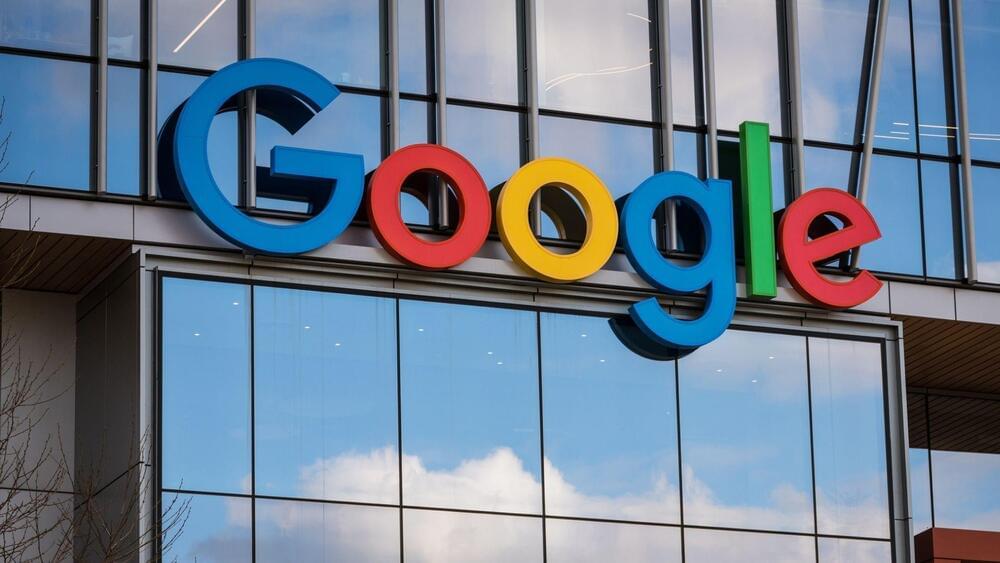 Though available only to select customers, this reaffirms faith in the blockchain method of payments.
Technology major Google has teamed up with cryptocurrency exchange platform Coinbase as it looks to allow cryptocurrency payments for its cloud services. According to a press release, the two entities will leverage their strengths towards building the next iteration of the internet, dubbed Web3.
---
400tmax/iStock.
Web3 is the vision for the world wide web, where the ownership of platforms is also decentralized. This is expected to happen through the use of blockchain technology, the one that also powers cryptocurrencies and non-fungible tokens (NFTs). Tech leaders such as Elon Musk and Jack Dorsey have been claiming that the advent of this version of the internet is inevitable, and Google's recent move may be a sign of Big Tech companies warming up to the idea.