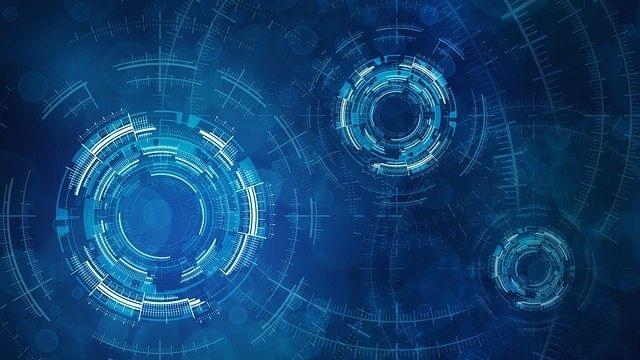 Researchers from Trinity College Dublin have developed a new, machine learning-based technique to accurately classify the state of macrophages, which are key immune cells. Classifying macrophages is important because they can modify their behaviour and act as pro-or anti-inflammatory agents in the immune response. As a result, the work has a suite of implications for research and has the potential to one day make major societal impact.
For example, this new approach could be of use to drug designers looking to create therapies targeting diseases and auto-immune conditions such as diabetes, cancer and rheumatoid arthritis – all of which are impacted by cellular metabolism and macrophage function.
Because classifying macrophages allows scientists to directly distinguish between macrophage states – based only on their metabolic response under certain conditions – this new information could be used as a diagnosis tool, or to highlight the role of a particular cell type in a disease environment.