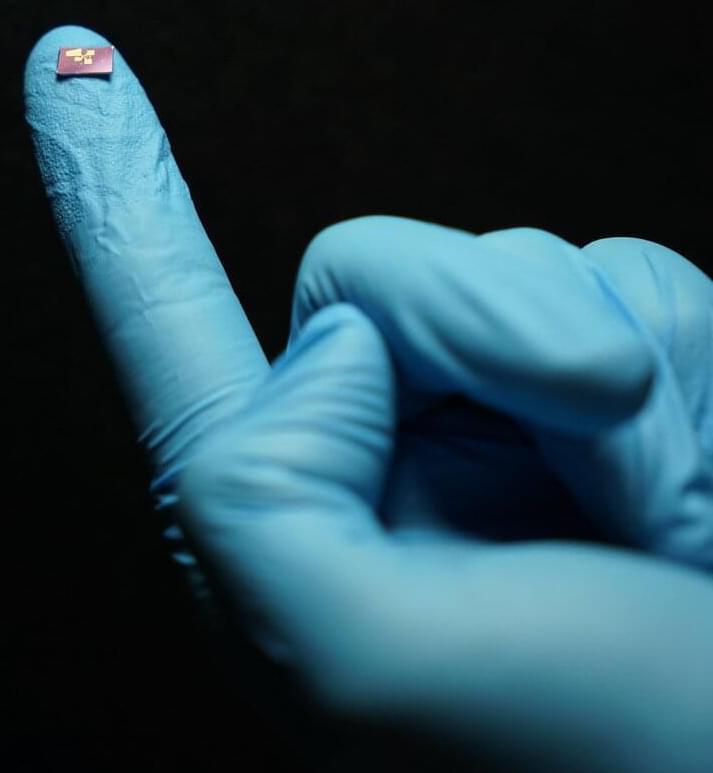 Scientists including an Oregon State University materials researcher have developed a better tool to measure light, contributing to a field known as optical spectrometry in a way that could improve everything from smartphone cameras to environmental monitoring.
The study, published today in Science, was led by Finland's Aalto University and resulted in a powerful, ultra-tiny spectrometer that fits on a microchip and is operated using artificial intelligence.
The research involved a comparatively new class of super-thin materials known as two-dimensional semiconductors, and the upshot is a proof of concept for a spectrometer that could be readily incorporated into a variety of technologies—including quality inspection platforms, security sensors, biomedical analyzers and space telescopes.