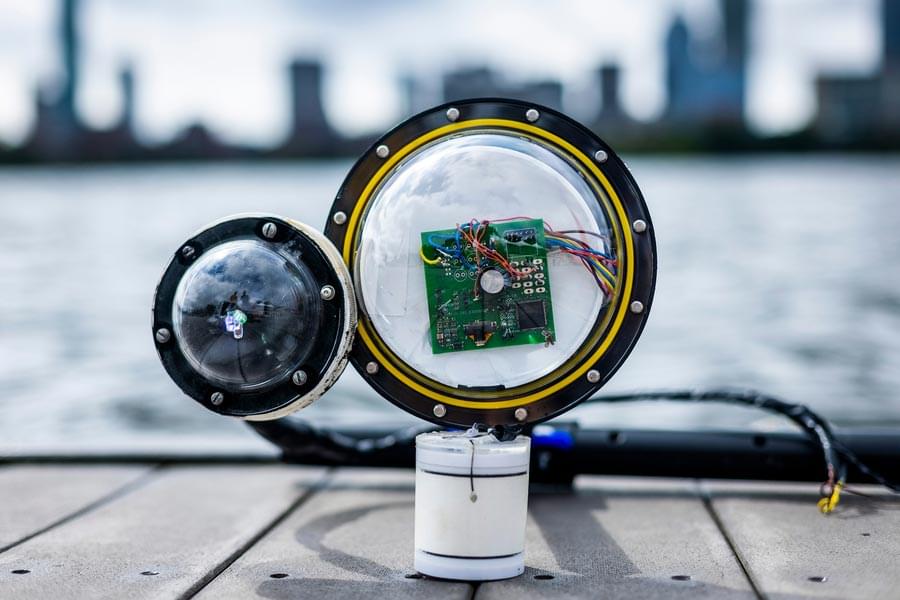 New underwater camera could help scientists explore unknown regions of the ocean, track pollution, or monitor the effects of climate change.
More than 95 percent of Earth's oceans have never been observed, according to estimates by scientists, which means we have seen less of our planet's ocean than we have the far side of the moon or the surface of Mars.
Mars is the second smallest planet in our solar system and the fourth planet from the sun. It is a dusty, cold, desert world with a very thin atmosphere. Iron oxide is prevalent in Mars' surface resulting in its reddish color and its nickname "The Red Planet." Mars' name comes from the Roman god of war.