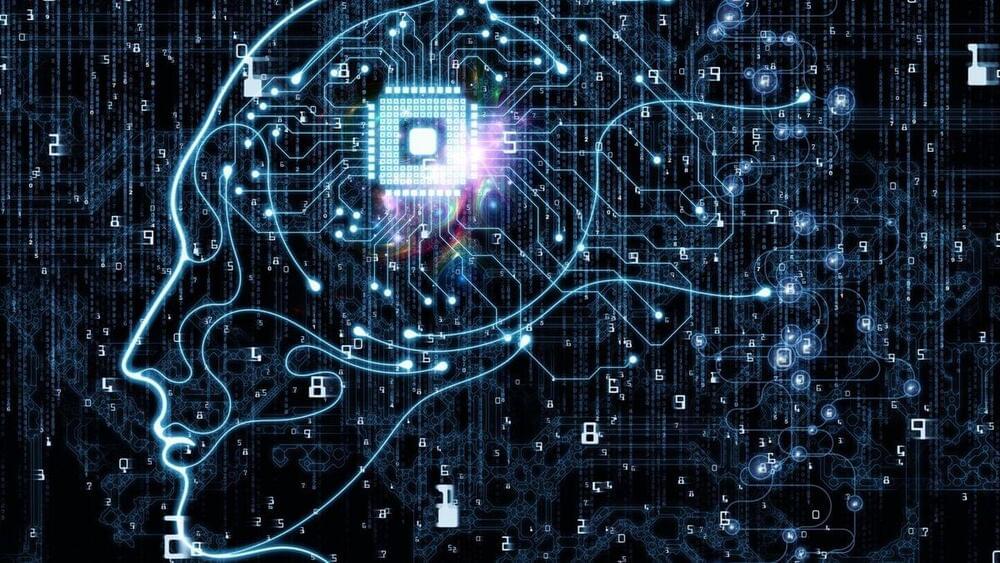 "We adapted an idea, developed for experiments to prove the existence of quantum gravity."
According to Trinity College Dublin scientists, our brains could use quantum computation after applying an idea created to prove the existence of quantum gravity to investigate the human brain and its workings.
As stated, the correlation between the measured brain functions and conscious awareness and short-term memory function suggests that quantum processes are also a part of cognitive and conscious brain functioning.
---
Agsandrew/iStock.
Published in the Journal of Physics Communications on October 7, the study could provide information about consciousness, which is still a mystery for scientists.