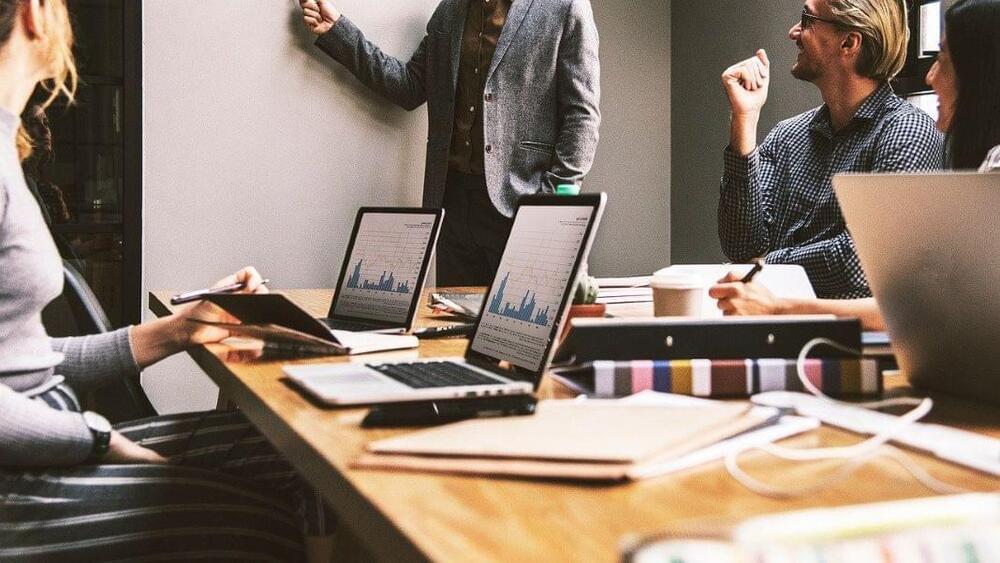 Overall, 86 percent of the survey respondents said they're likely or extremely likely to want to stick with a four-day work week after the trial ends in three months.
Trials of this sort are becoming more popular; Spain, Scotland, Japan, and New Zealand have all looked into or trialed a reduced work week. Before the UK trial, the largest to date took place in Iceland in 2021, and it was broadly considered a success. The 2,500 participants reported decreased stress, increased energy levels, improved focus, more independence and control over their pace of work, and less conflict between their work and home lives. Managers reported boosts in employee morale, with productivity levels maintained if not improved.
Eighty-six percent of Iceland's working population has subsequently either moved to a shorter work week or been given the option to do so. That's a high percentage, but a small number compared to most European countries; Iceland's total population is around 343,000, and it's a highly equitable society in terms of income.