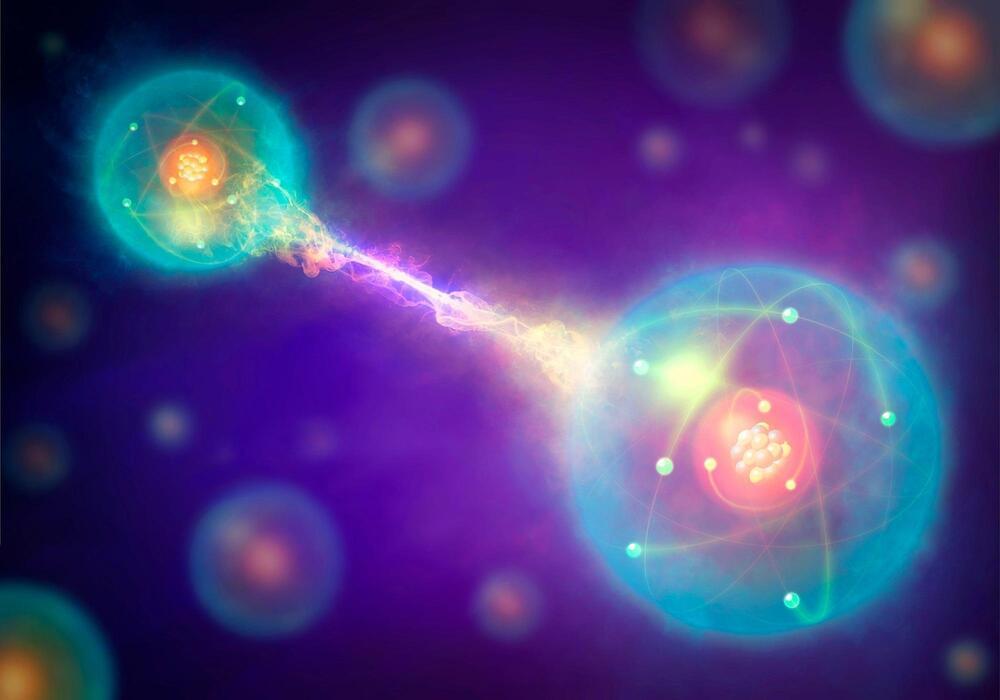 Long-Lived Coherent Quantum States in a Superconducting Device for Quantum Information Technology
Scientists have been able to demonstrate for the first time that large numbers of quantum bits, or qubits, can be tuned to interact with each other while maintaining coherence for an unprecedentedly long time, in a programmable, solid-state superconducting processor. This breakthrough was made by researchers from Arizona State University and Zhejiang University in China, along with two theorists from the United Kingdom.
Previously, this was only possible in Rydberg atom.