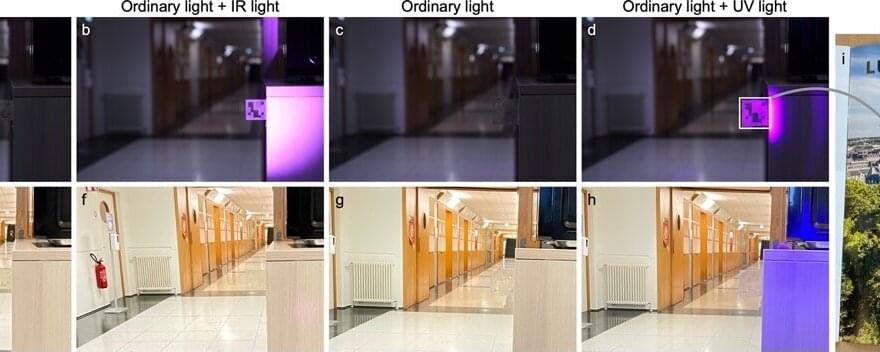 Over the last three decades, the digital world that we access through smartphones and computers has grown so rich and detailed that much of our physical world has a corresponding life in this digital reality. Today, the physical and digital realities are on a steady course to merging, as robots, Augmented Reality (AR) and wearable digital devices enter our physical world, and physical items get their digital twin computer representations in the digital world.
These digital twins can be uniquely identified and protected from manipulation thanks to crypto technologies like blockchains. The trust that these technologies provide is extremely powerful, helping to fight counterfeiting, increase supply chain transparency, and enable the circular economy. However, a weak point is that there is no versatile and generally applicable identifier of physical items that is as trustworthy as a blockchain. This breaks the connection between the physical and digital twins and therefore limits the potential of technical solutions.
In a new paper published in Light: Science & Applications, an interdisciplinary team of scientists led by Professors Jan Lagerwall (physics) and Holger Voos (robotics) from the University of Luxembourg, Luxembourg, and Prof. Mathew Schwartz (architecture, construction of the built environment) from the New Jersey Institute of Technology, U.S., propose an innovative solution to this problem where physical items are given unique and unclonable fingerprints realized using cholesteric spherical reflectors, or CSRs for short.