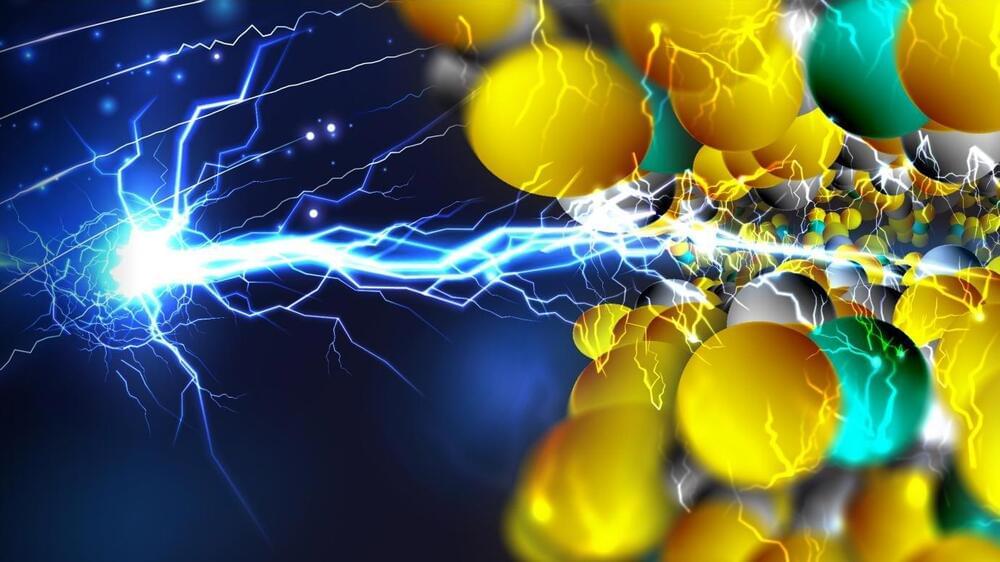 'Like conductive Play-Doh': breakthrough could point way to a new class of materials for electronic devices.
University of Chicago.
Founded in 1,890, the University of Chicago (UChicago, U of C, or Chicago) is a private research university in Chicago, Illinois. Located on a 217-acre campus in Chicago's Hyde Park neighborhood, near Lake Michigan, the school holds top-ten positions in various national and international rankings. UChicago is also well known for its professional schools: Pritzker School of Medicine, Booth School of Business, Law School, School of Social Service Administration, Harris School of Public Policy Studies, Divinity School and the Graham School of Continuing Liberal and Professional Studies, and Pritzker School of Molecular Engineering.