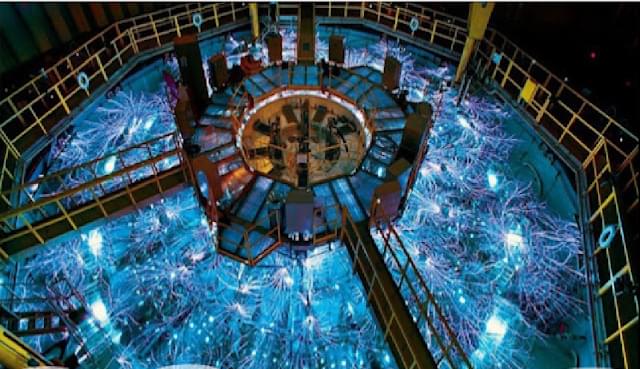 Scientists managed to start the same chemical process that powers the Sun on August 8, 2021, by putting more electricity into a tiny gold capsule than the entire US electric system could handle.
It is extremely astonishing how the power of 192 laser beams sparked the same thermonuclear fire that fuels the Sun for a nanosecond.
The Sun produces energy by hurling hydrogen atoms together, generating helium in the process. We are now closer than ever to being able to harness chemical reactions with enough force to power the Sun. This is possible because fusion power technology has advanced.