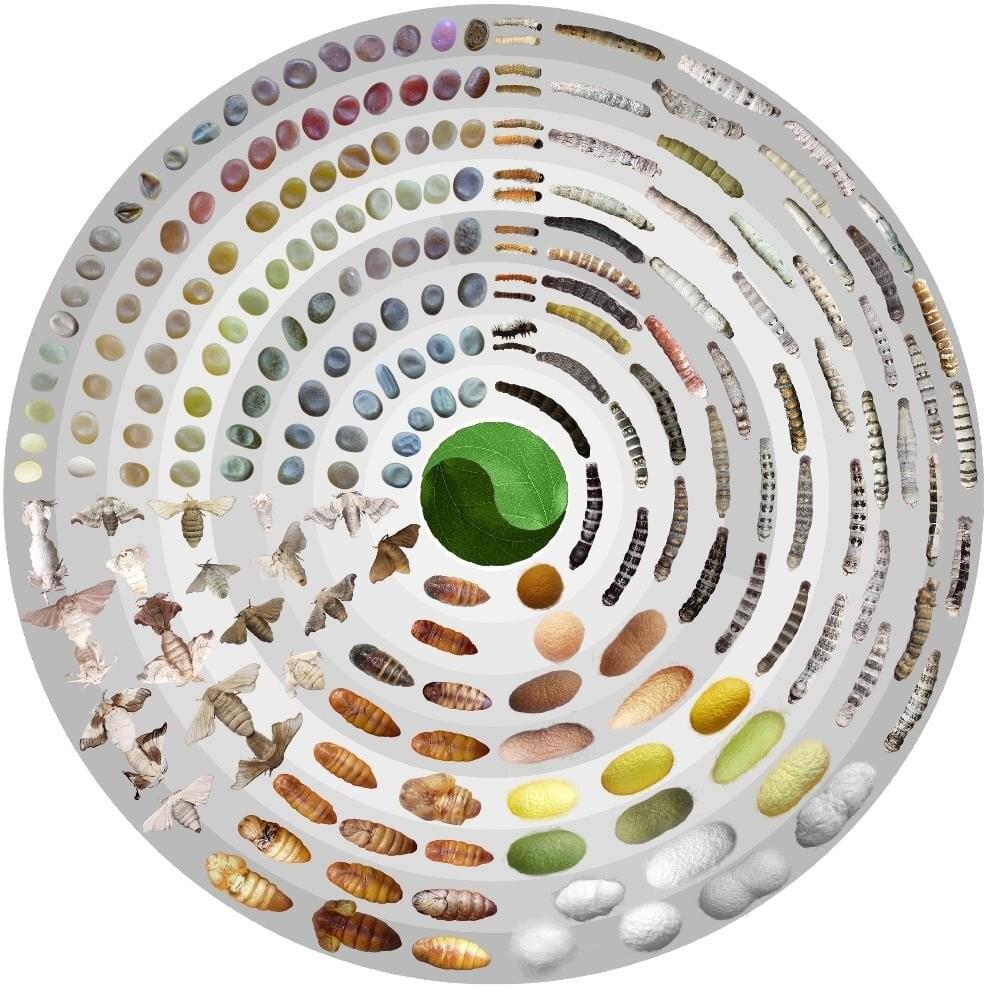 BGI Genomics, in collaboration with Southwest University, the State Key Laboratory of Silkworm Genome Biology, and other partners, has constructed a high-resolution pangenome dataset representing almost the entire genomic content in a silkworm.
This research paper, providing genetic insights into artificial selection (domestication and breeding) and ecological adaptation, was published on September 24 in Nature Communications.
Previously, due to the scarcity of wild silkworms and technical limitations of former studies, many trait-associated sites were missing. This is the first research ever to digitize silkworm gene pool and create a "digital silkworm", greatly facilitating functional genomic research, promoting precise breeding, and thus enabling additional silk use cases.