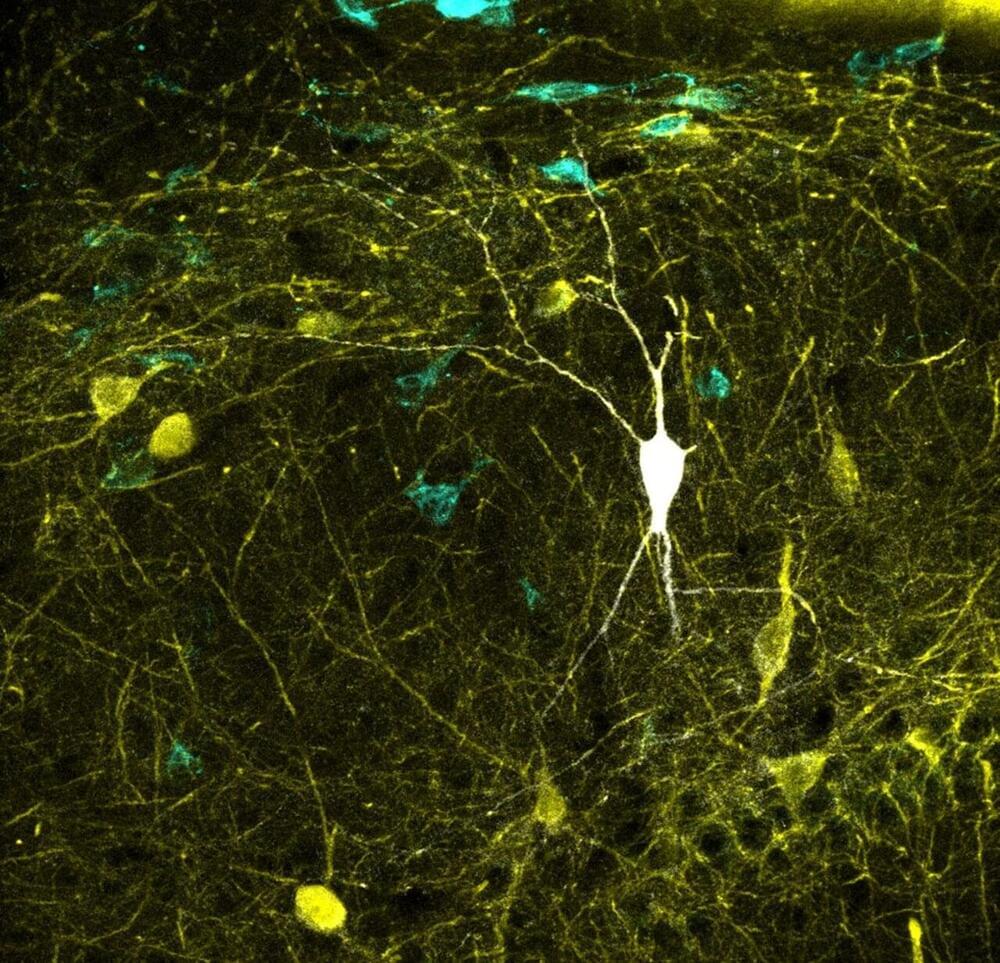 A study led by researchers from the Institute Cajal of Spanish Research Council (CSIC) in Madrid, Spain in collaboration with the Bioengineering Department of George Mason University in Virginia, U.S. has updated one of the world's largest databases on neuronal types, Hippocampome.org.
The study, which is published in the journal PLOS Biology, represents the most comprehensive mapping performed to date between neural activity recoded in vivo and identified neuron types. This major breakthrough may enable biologically meaningful computer modeling of the full neuronal circuit of the hippocampus, a region of the brain involved in memory function.
Circuits of the mammalian cerebral cortex are made up of two types of neurons: Excitatory neurons, which release a neurotransmitter called glutamate, and inhibitory neurons, which release GABA (gamma-aminobutanoic acid), the main inhibitor of the central nervous system. "A balanced dialogue between the 'excitatory' and 'inhibitory' activities is critical for brain function. Identifying the contribution from the several types of excitatory and inhibitory cells is essential to better understand brain operation," explains Liset Menendez de la Prida, the Director of the Laboratorio de Circuitos Neuronales at the Institute Cajal who leads the study at the CSIC.