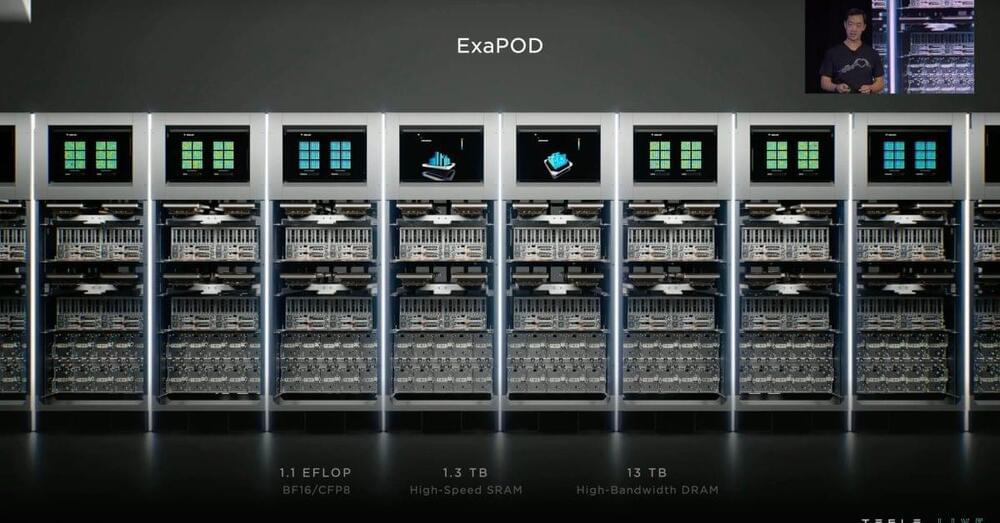 Tesla has unveiled its latest version of its Dojo supercomputer and it's apparently so powerful that it tripped the power grid in Palo Alto.
Dojo is Tesla's own custom supercomputer platform built from the ground up for AI machine learning and more specifically for video training using the video data coming from its fleet of vehicles.
The automaker already has a large NVIDIA GPU-based supercomputer that is one of the most powerful in the world, but the new Dojo custom-built computer is using chips and an entire infrastructure designed by Tesla.