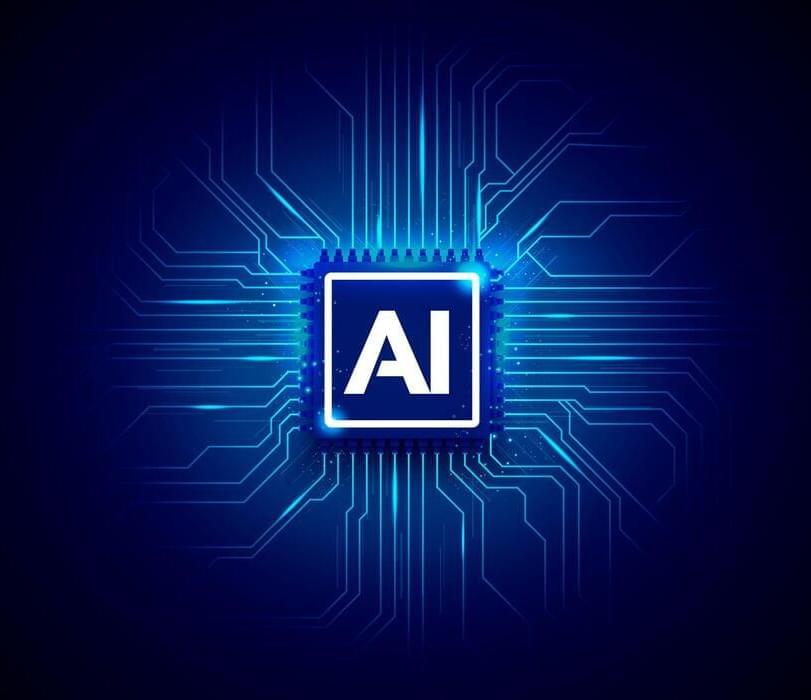 Over the last decade, Artificial intelligence (AI) has become embedded in every aspect of our society and lives. From chatbots and virtual assistants like Siri and Alexa to automated industrial machinery and self-driving cars, it's hard to ignore its impact.
Today, the technology most commonly used to achieve AI is machine learning — advanced software algorithms designed to carry out one specific task, such as answering questions, translating languages or navigating a journey — and become increasingly good at it as they are exposed to more and more data.
Worldwide, spending by governments and business on AI technology will top $500 billion in 2023, according to IDC research.
---
The Field of artificial intelligence (AI) is emerging and evolving faster than ever. Here, we look at some of the major trends in the field of artificial intelligence and machine learning in 2023.