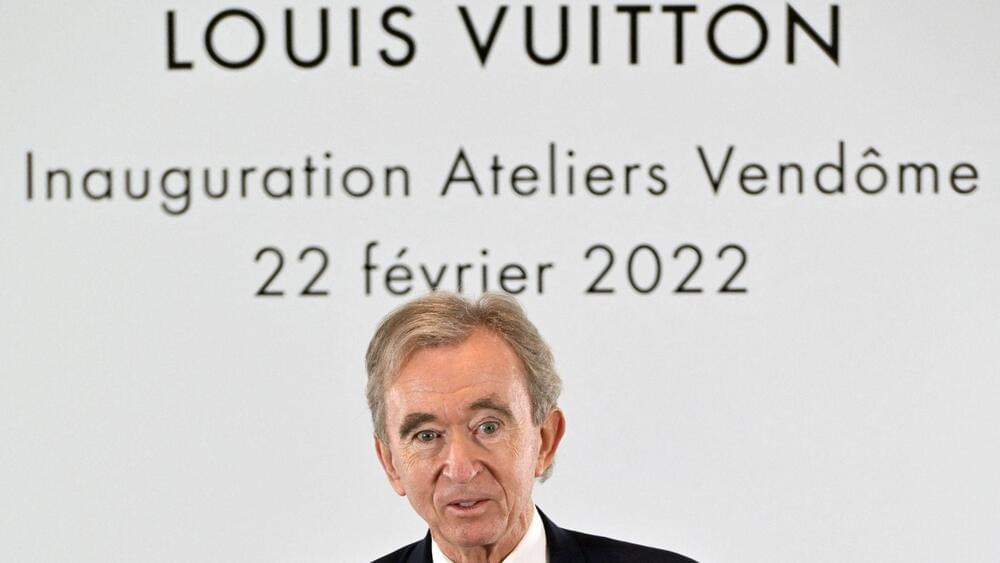 Will other billionaires follow suit?
Over the summer, Frenchman Bernard Arnault, the co-founder of luxury goods company, Louis Vuitton, was under fire on Twitter for the excessive use of his private jet. His solution to escape the criticism was to sell his private jet and rent one instead when needed, Bloomberg.
Billionaires like Arnault have used private jets in the past as well, but without being noticed by the public at large. However, with the use of automation, their information can not only be pulled up but also publicly shared over social media channels like Twitter.