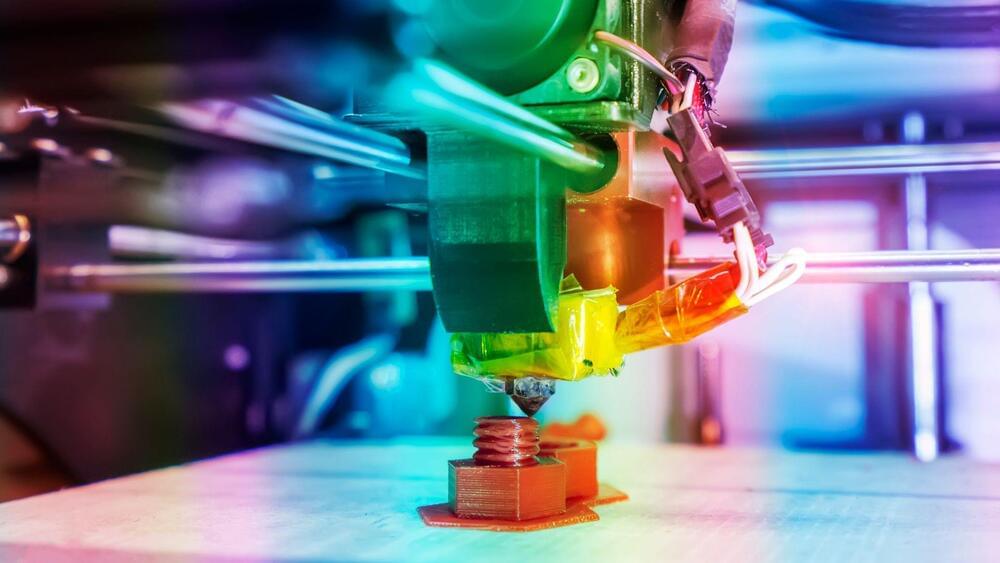 It's all thanks to nanoclusters.
A new nanoscale 3D printing material developed by Stanford University engineers may provide superior structural protection for satellites, drones, and microelectronics.
---
A dual-phase, nanostructured high-entropy alloy that has been 3D printed by researchers from the University of Massachusetts Amherst and the Georgia Institute of Technology is stronger and more ductile than other cutting-edge additively manufactured materials. This discovery could lead to higher-performance components for use in aerospace, medicine, energy, and transportation.
High entropy alloys (HEAs), as they are called, have gained popularity as a new paradigm in materials science over the past 15 years. They allow for the creation of a nearly limitless number of different alloy designs since they include five or more elements in nearly equal amounts. Brass, carbon steel, stainless steel, and bronze are examples of traditional alloys that mix a principal element with one or more trace elements.