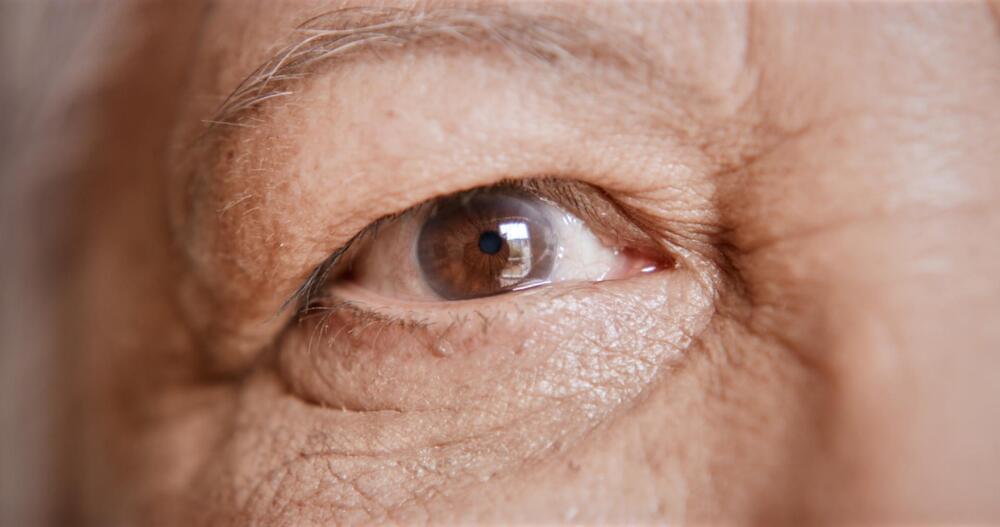 Snoring, insomnia and daytime sleepiness can also cause loss of site over time.
Too much or too little sleep could be associated with developing glaucoma, irreversible sight loss, according to a new study published in the journal BMJ Open.
Researchers mentioned that the study sheds light on the need for sleep therapy, specifically for people at high risk of losing their site. Glaucoma is one of the leading causes in blindness, affecting millions. By the year 2040, it is estimated that 112 million people will be affected by this disease.
Glaucoma is an eye condition that causes light-sensitive cells in the optic nerves to become damaged. The condition can worsen if it's not treated early, leading to irreversible blindness. The research team stated that high-risk individuals should be checked for glaucoma.