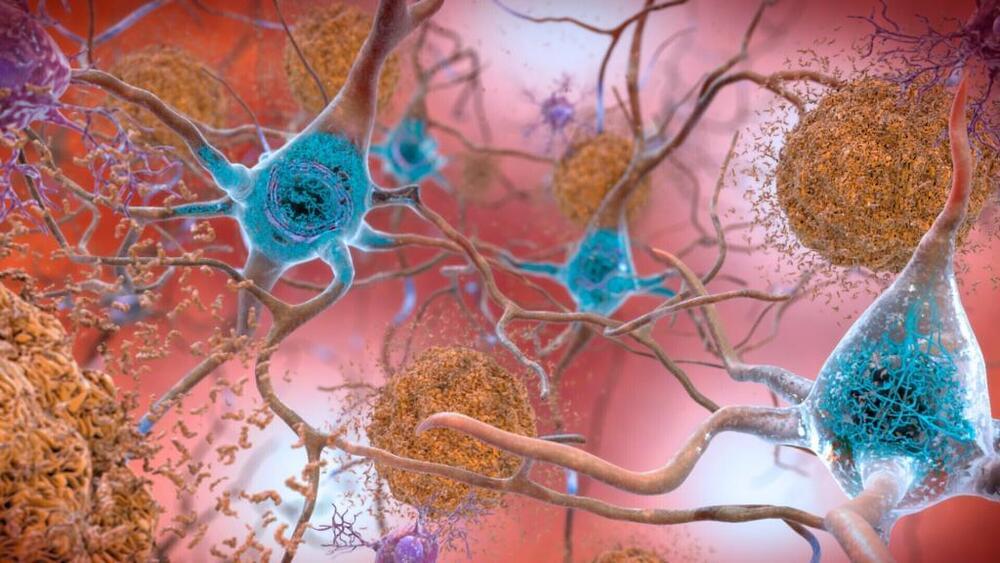 Alzheimer's disease could soon be a distant memory.
A revolutionary new Alzheimer's drug named lecanemab could mark a major breakthrough in the decades-long battle against the neurological disorder, according to eye-opening Phase 3 trials. The potentially game-changing dry runs transpired in May 2021, but the results were only published Tuesday in the New England Journal of Medicine.
"This first step is the hardest; I truly believe it represents the beginning of the end," said Professor John Hardy, group leader at UK Dementia Research Institute at the University College London, describing the promising findings.