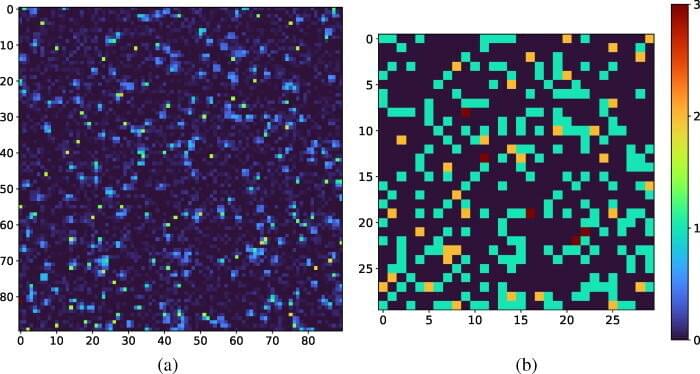 X-rays can be used like a superfast, atomic-resolution camera, and if researchers shoot a pair of X-ray pulses just moments apart, they get atomic-resolution snapshots of a system at two points in time. Comparing these snapshots shows how a material fluctuates within a tiny fraction of a second, which could help scientists design future generations of super-fast computers, communications, and other technologies.
Resolving the information in these X-ray snapshots, however, is difficult and time intensive, so Joshua Turner, a lead scientist at the Department of Energy's SLAC National Accelerator Center and Stanford University, and ten other researchers turned to artificial intelligence to automate the process. Their machine learning-aided method, published October 17 in Structural Dynamics, accelerates this X-ray probing technique, and extends it to previously inaccessible materials.
"The most exciting thing to me is that we can now access a different range of measurements, which we couldn't before," Turner said.