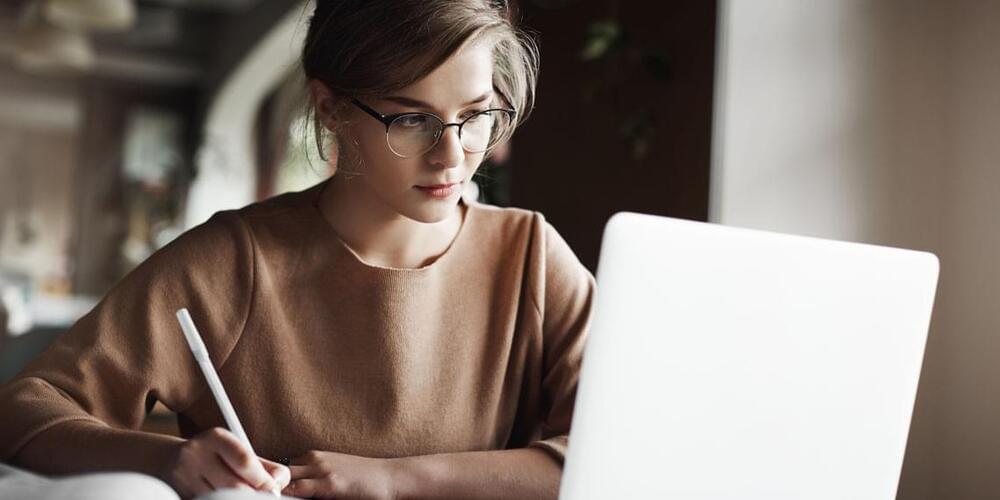 Are online classes the great equalizer?🤣
---
New psychology findings suggest that attractive students earn higher grades in school, but for female students, this beauty premium disappears when classes are taught remotely. The findings were published in the journal Economic Letters.
A large body of research suggests that physical appearance has an impact on a person's success. For example, attractive people tend to earn more money and report higher life satisfaction than less attractive people. Interestingly, scholars have yet to agree on the explanation behind this beauty premium.
One account suggests that the beauty advantage can be explained by discrimination. For example, employers may inherently favor attractive over unattractive workers. Another perspective suggests that beauty is a productivity-enhancing attribute. This view suggests that attractiveness lends itself to higher productivity, for example, through increased self-confidence.