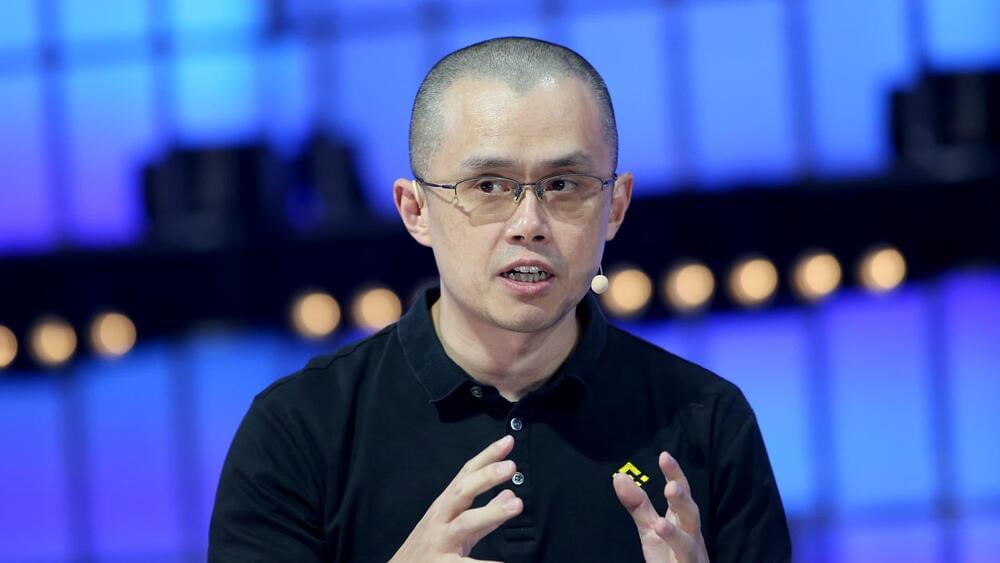 In the first court hearing for the bankruptcy case on Tuesday, a lawyer for the company gave a damning verdict of FTX and its leadership, saying the company was run as the "personal fiefdom" of Bankman-Fried.
Binance said the vehicle "is not an investment fund" and is intended to support companies and projects that, "through no fault of their own, are facing significant, short term, financial difficulties." Zhao has said previously it is his intention to prevent further "cascading contagion effects" stemming from FTX's collapse.
Binance said it anticipates the program will last around six months. It is accepting applications from investors to contribute additional funds.