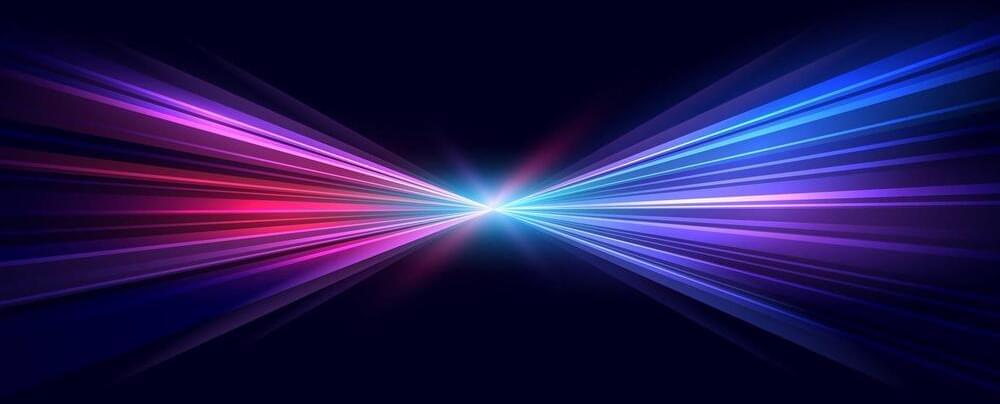 The invention could enhance the speed of electronic devices and improve security screening technology.
Chinese scientists have conceived of a new method for generating laser-like light that could significantly enhance the communication speed of everyday electronics, according to a report by the South China Morning Post.
The new device that makes this light possible is known as a free-electron laser, and it has been developed by scientists from the Shanghai Institute of Optics and Fine Mechanics under the Chinese Academy of Sciences.
The technology is not entirely new.
---
The new technology could easily find ready applications for improved security screening by making more efficient body-scanning machines or in the development of more advanced electronics such as smartphones.