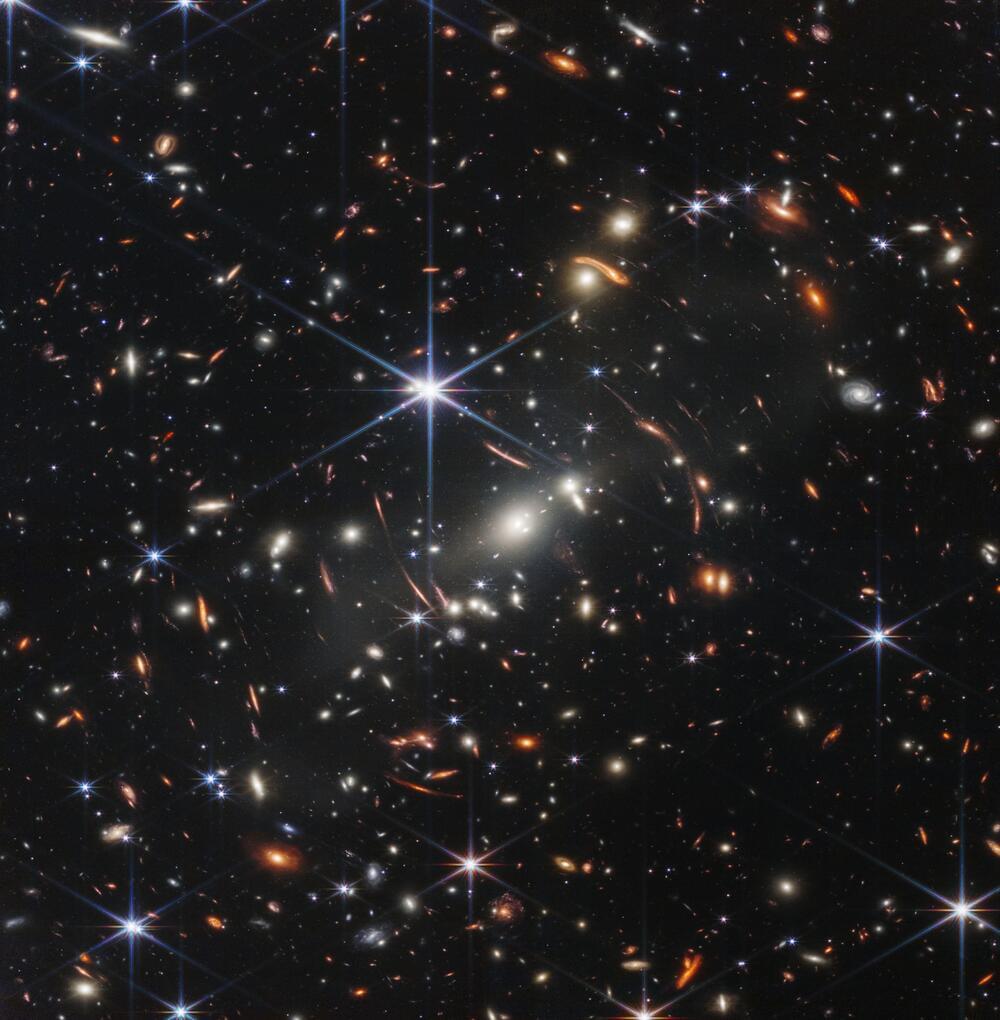 According to the Standard Model of Particle Physics, the Universe is governed by four fundamental forces: electromagnetism, the weak nuclear force, the strong nuclear force, and gravity. Whereas the first three are described by Quantum Mechanics, gravity is described by Einstein's Theory of General Relativity. Surprisingly, gravity is the one that presents the biggest challenges to physicists. While the theory accurately describes how gravity works for planets, stars, galaxies, and clusters, it does not apply perfectly at all scales.
While General Relativity has been validated repeatedly over the past century (starting with the Eddington Eclipse Experiment in 1919), gaps still appear when scientists try to apply it at the quantum scale and to the Universe as a whole. According to a new study led by Simon Fraser University, an international team of researchers tested General Relativity on the largest of scales and concluded that it might need a tweak or two. This method could help scientists to resolve some of the biggest mysteries facing astrophysicists and cosmologists today.
The team included researchers from Simon Fraser, the Institute of Cosmology and Gravitation at the University of Portsmouth, the Center for Particle Cosmology at the University of Pennsylvania, the Osservatorio Astronomico di Roma, the UAM-CSIC Institute of Theoretical Physics, Leiden University's Institute Lorentz, and the Chinese Academy of Sciences (CAS). Their results appeared in a paper titled "Imprints of cosmological tensions in reconstructed gravity," recently published in Nature Astronomy.