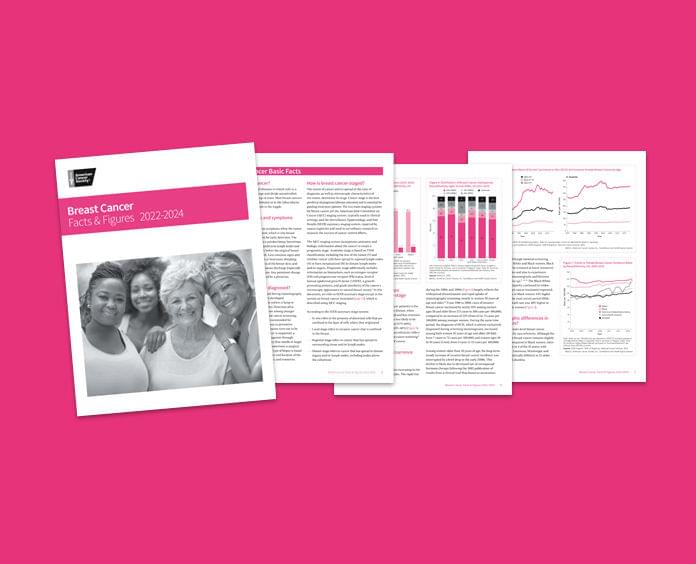 Cancer research – and its impact on patient care – has made some significant strides in just the last 10 years. For example, the availability and affordability of sequencing genetic information has improved greatly – meaning researchers and doctors are now better able to get information about a person's risk for certain cancers as well as what drugs might work best for cancer patients. Another major leap forward came with the approval of vaccines that help prevent infections from the human papilloma virus (HPV) that cause cervical cancers. Many other advances have occurred in the areas of targeted therapy, immunotherapy, and cancer screening technology.
Still, cancer remains a massive health problem that researchers across the United States and elsewhere are working tirelessly to solve. Many experts are hopeful that they can build on decades of learning and recent advances to move even more rapidly toward reducing the cancer burden.
We invited 10 American Cancer Society Research Professors to share their perspectives and predictions for how cancer research will evolve over the next 10 years – and what this might mean for patients. These 10 experts are among the very best in their field; the Society's Research Professor grants are awards that go to a select group – researchers and doctors who have made seminal contributions that have changed the direction of basic, clinical, psychosocial, behavioral, health policy or epidemiologic cancer research.