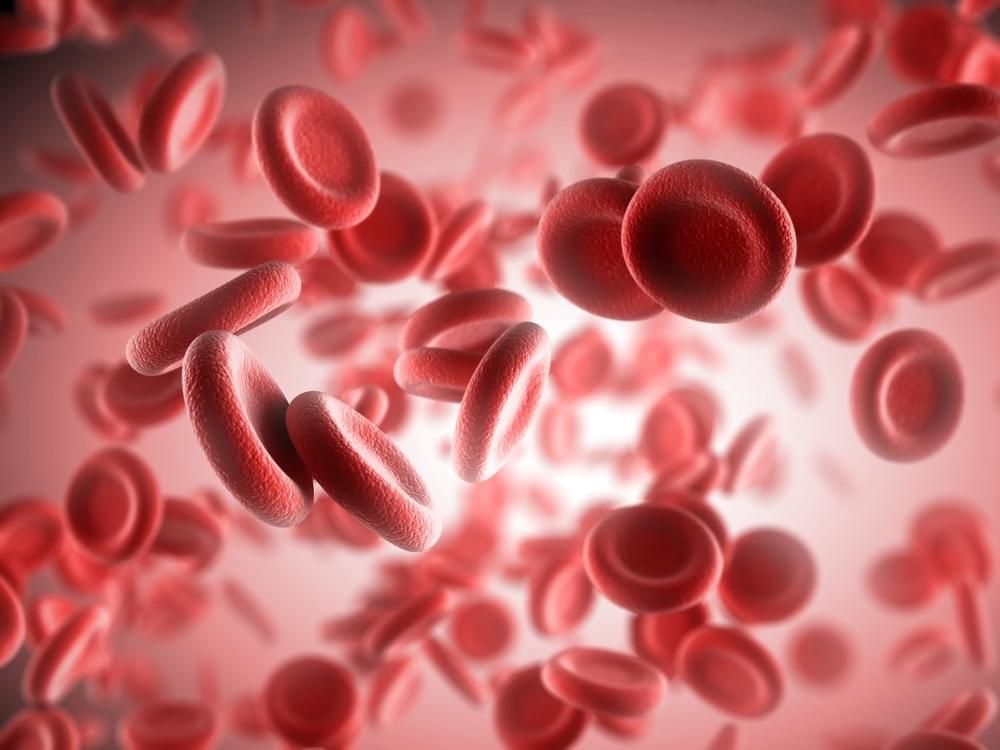 Recently, two patients in the United Kingdom received two small doses of lab-grown blood samples as part of the RESTORE trial.
Image Credit: Sashkin / Shutterstock.com
About the RESTORE trial
The RESTORE trial is a single-center, randomized, controlled, phase I cross-over trial that is a joint effort between the National Health Service (NHS) Blood and Transplant (NHSBT) and the University of Bristol. The aim of this trial is to determine whether blood cells manufactured from donor stem cells perform better than red blood cells (RBCs) obtained from the same donor in recipients.