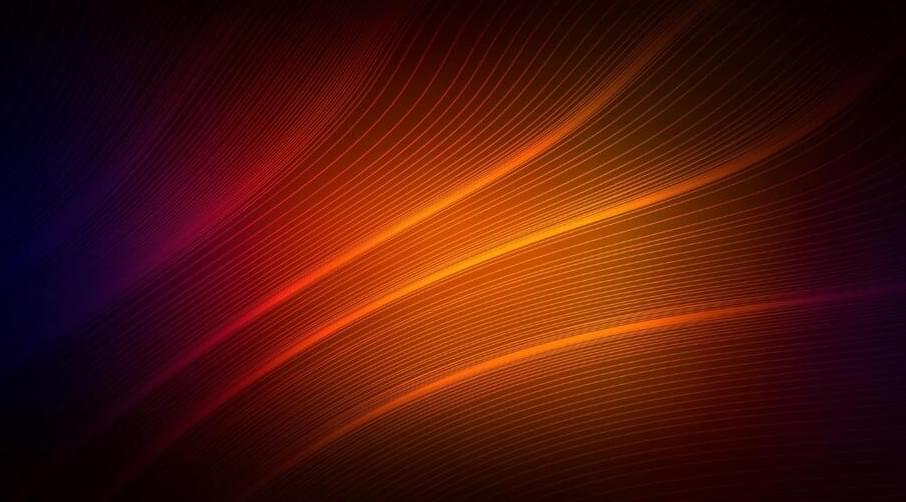 Wearable heaters are highly desirable for low-temperature environments. However, the fundamental challenge in achieving such devices is to design electric-heating membranes with flexible, breathable, and stretchable properties.
Study: Large-Scale Preparation of Micro–Nanofibrous and Fluffy Propylene-Based Elastomer/ [email protected] Nanoplatelet Membranes with Breathable and Flexible Characteristics for Wearable Stretchy Heaters. Image Credit: s_maria/Shutterstock.com.
A study published in ACS Applied Materials and Interfaces aimed to achieve an electric heating membrane with a nanofibrous fluffy texture and excellent electric-heating features. Here, an electric heating membrane was fabricated by coating a melt-blown propylene-based elastomer (PBE) with polyurethane (PU) and graphene nanoplatelet films via an easy, cost-effective, and large-scale method involving a coating-compression cyclic process.