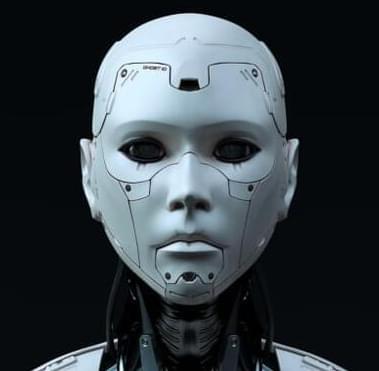 This was an entertaining read for me, maybe some of you will like it too!
---
Most species are transitory. They go extinct, branch into new species or change over time due to random mutations and environmental shifts. A typical mammalian species can be expected to exist for a million years.
Modern humans, Homo sapiens, have been around for roughly 300,000 years. So what will happen if we make it to a million years?
Science fiction author H.G. Wells was the first to realise that humans could evolve into something very alien.