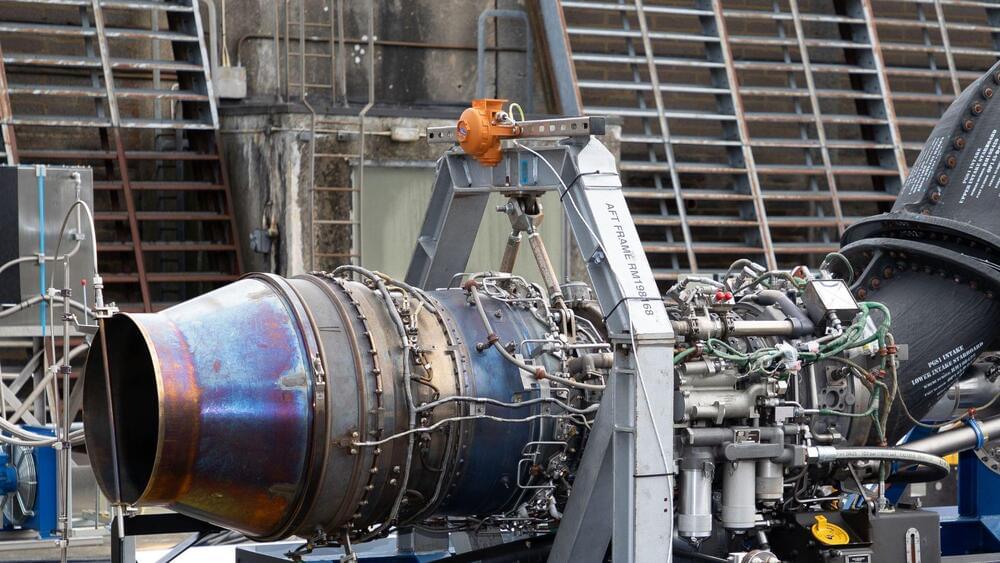 The test is a stepping stone to achieving carbon neutrality by 2050.
In what can be considered a promising first step towards transforming the aviation industry to become carbon-neutral, a project led by Rolls Royce and easyJet has successfully tested a modern-day jet engine that runs solely on hydrogen.
The prototype for the experiment, which was conducted at a test facility at the Ministry of Defence Boscombe Down, U.K., was a commonly-used Rolls-Royce AE-2100A regional aircraft engine. The turbine was supplied with 'green' hydrogen, which was made by splitting water into its constituent components at European Marine Energy Centre in the Orkney Islands, U.K.
"We are pushing the boundaries to discover the zero carbon possibilities of hydrogen, which could help reshape the future of flight," Grazia Vittadini, chief technology officer of Rolls-Royce, said in a statement.