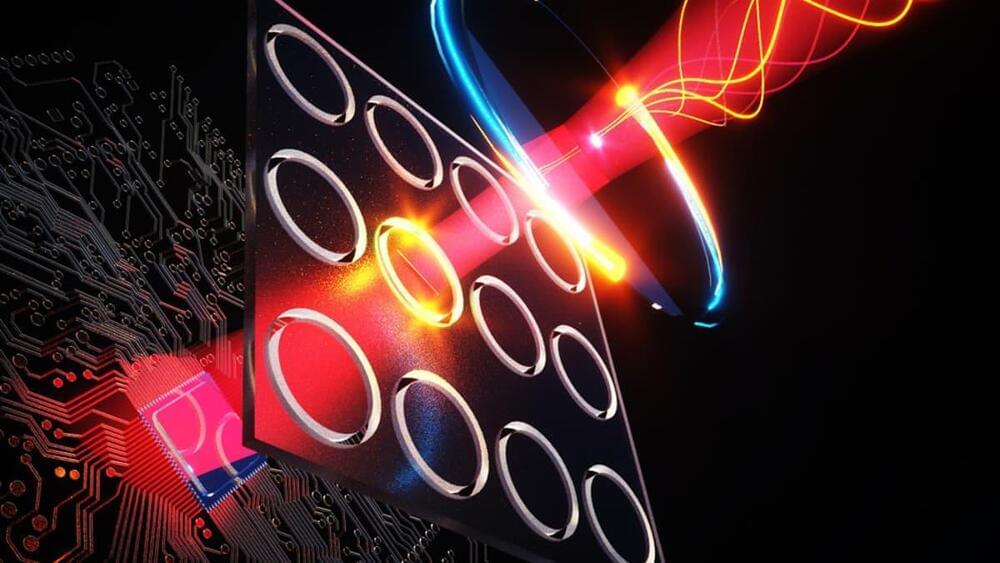 A team of engineers has developed a new type of camera that can detect radiation in terahertz (THz) wavelengths. This new imaging system can see through certain materials in high detail, which could make it useful for security scanners and other sensors.
Terahertz radiation is that which has wavelengths between microwaves and visible light, and these frequencies show promise in a new class of imaging systems. They can penetrate many materials and capture new levels of detail, and importantly the radiation is non-ionizing, meaning it's safer than X-rays when used on humans.
The problem is that detectors that pick up THz wavelengths can be bulky, slow, expensive, difficult to run under practical conditions, or some combination of these. But in a new study, researchers at MIT, Samsung and the University of Minnesota have developed a system that can detect THz pulses quickly, precisely and at regular room temperature and pressure.