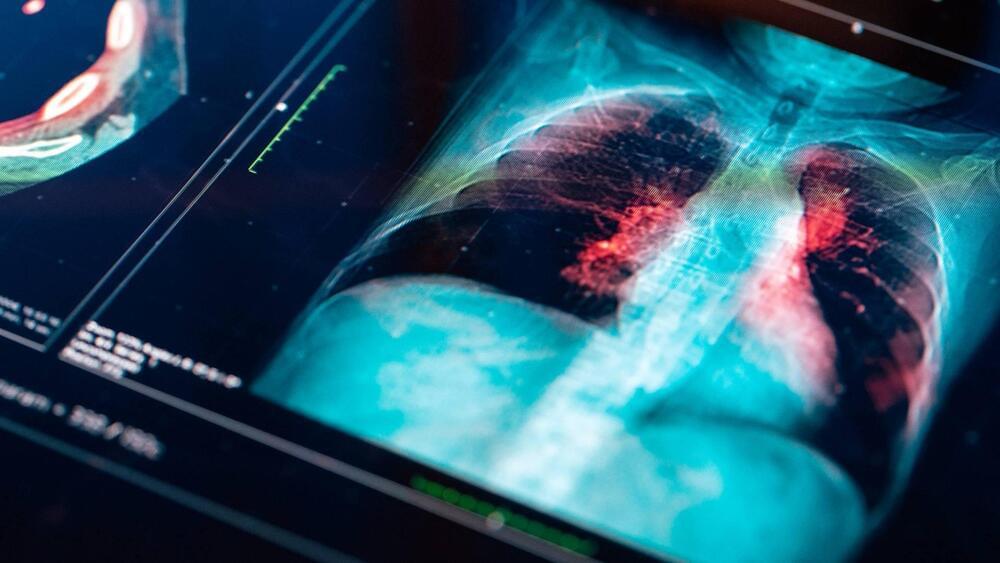 The patients wake up from anaesthesia with the cancer treated.
There's a new robotic technology that finds lung cancer early and also has the ability to treat it at the same time, according to a report by CBS Philadelphia.
The American Lung Association's annual report revealed that lung cancer survival rates are on the rise thanks partially to this new technology. The five-year survival rate is now estimated at 25%.
One example of this success is Kathleen McGinn, who found her cancer early and treated it with the new robotic procedure. "I'm very optimistic for my future," McGinn told CBS.
---
"We're up to 25% survival at five years, which is significantly up from the 17% survival in 2015. We attribute most of this to early detection, better treatments and systemic therapies for patients who have lung cancer that spread to other parts of the body," said Dr. Bobby Mahajan with the American Lung Association said.
Patients who never smoked.
It is currently estimated that up to 20% of people with lung cancer have never smoked and have contracted the disease from other risk factors including second-hand smoke, air pollution and radon gas (the second leading cause of cancer).