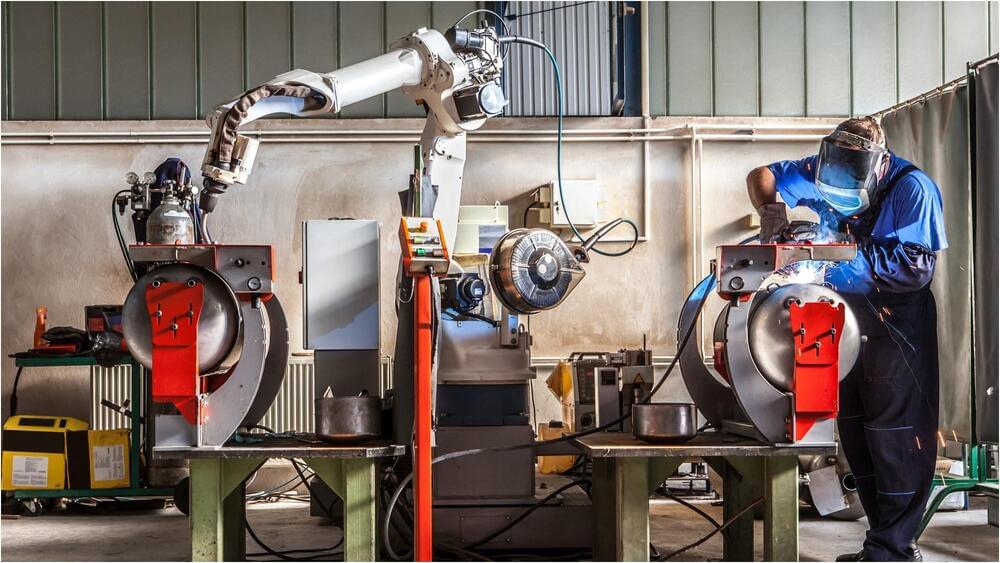 Just as car created job for drivers, computer created job for data entry operator.robots will also create new types of high paying jobs.
---
For decades, the arrival of robots in the workplace has been a source of public anxiety over fears that they will replace workers and create unemployment.
Now that more sophisticated and humanoid robots are actually emerging, the picture is changing, with some seeing robots as promising teammates rather than unwelcome competitors.
'Cobot' colleagues
Take Italian industrial-automation company Comau. It has developed a robot that can collaborate with – and enhance the safety of – workers in strict cleanroom settings in the pharmaceutical, cosmetics, electronics, food and beverage industries. The innovation is known as a "collaborative robot", or "cobot".