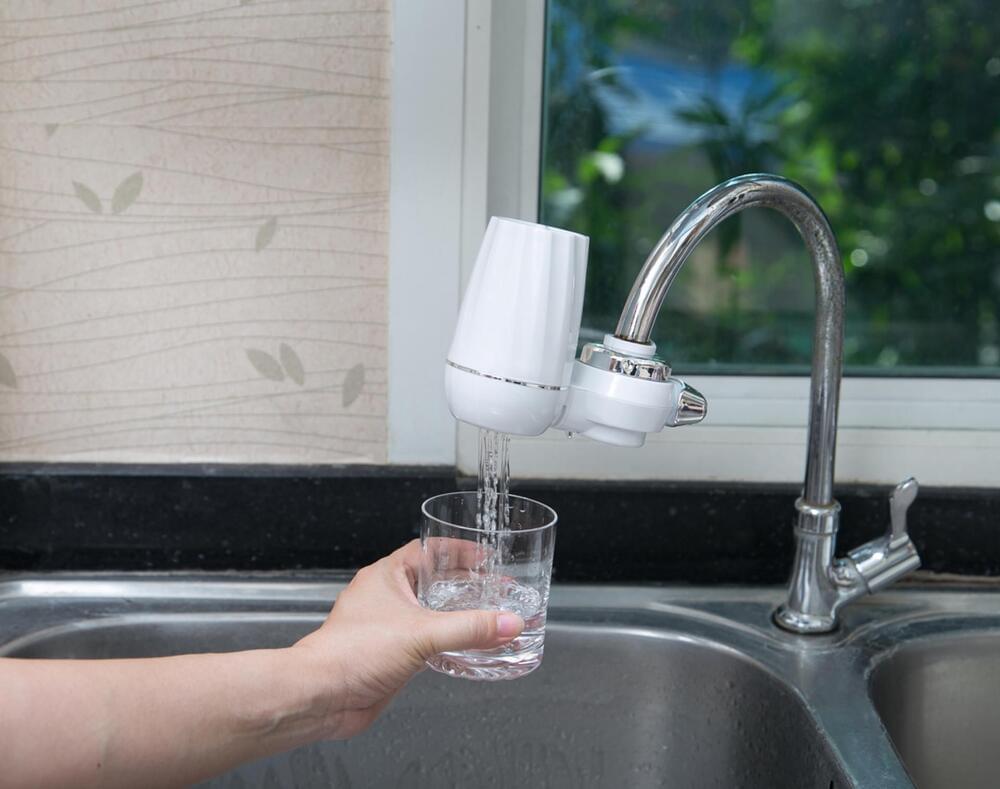 The team replicated different patterns of materials and found arrangements that would let water through more easily.
Artificial intelligence (AI) has been found to be useful in the creation of water filter materials and can quicken the process involved in making them, according to a study published today (Nov .30) in the journal ACS Central Science.
---
Creating a novel water purification system
From daily household faucet attachments to room-sized industrial systems, filter systems are used in a variety of items. However, it is difficult for current filtration membranes to filter water if the water is extremely dirty or has small, neutral molecules, such as boric acid, an insecticide used on crop plants.