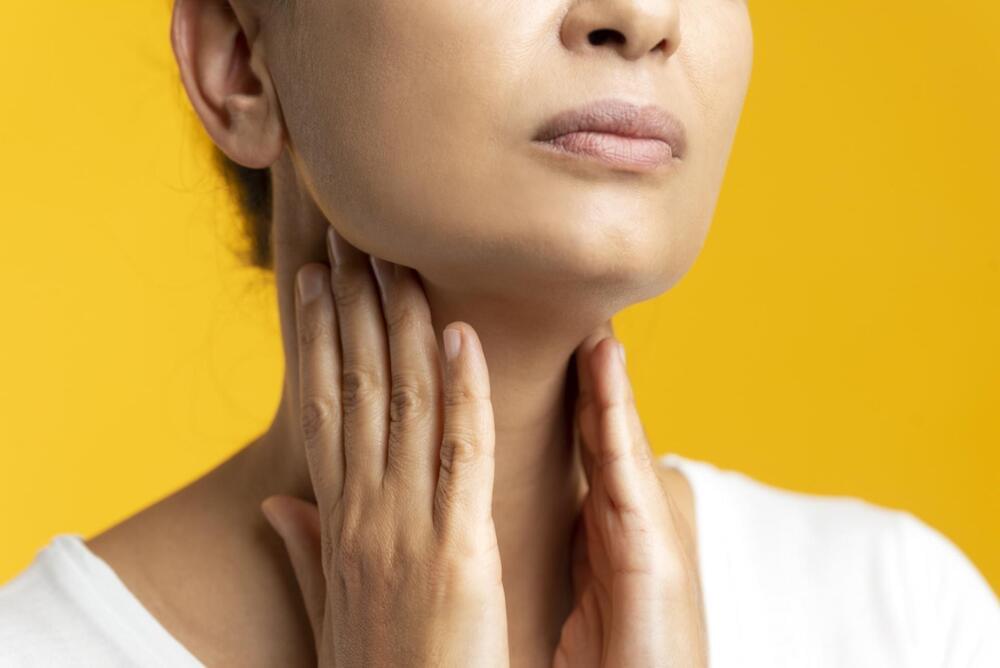 Artificial intelligence would be used to detect changes in the vocals of each patient after a laryngectomy.
Researchers from Kaunas University of Technology Faculty of Informatics (KTU IF) and Lithuanian University of Health Sciences (LSMU) in Lithuania have created a new substitute voice evaluation index that can detect pathologies in patients' voices more quickly and efficiently. Voice pathologies include a variety of disorders such as growths on the vocal cords, spasms, swelling or paralysis in the vocal cords.
AI could be used to determine changes in voice after laryngectomy.
Laryngectomy is a surgery that requires the removal of the larynx.
---
Simarik/iStock.
"For some, the voice changes only slightly, while for others, it can be a life-changing situation. Imagine calling someone on the phone, emergency services, police, etc. – and the one you're calling does not understand anything. Or even not hear you – as the phone's noise removal system will cut it out," said Dr. Rytis Maskeliunas, professor with the Department of Multimedia Engineering, Faculty of Informatics and chief researcher at Kaunas University of Technology Faculty of Informatics.