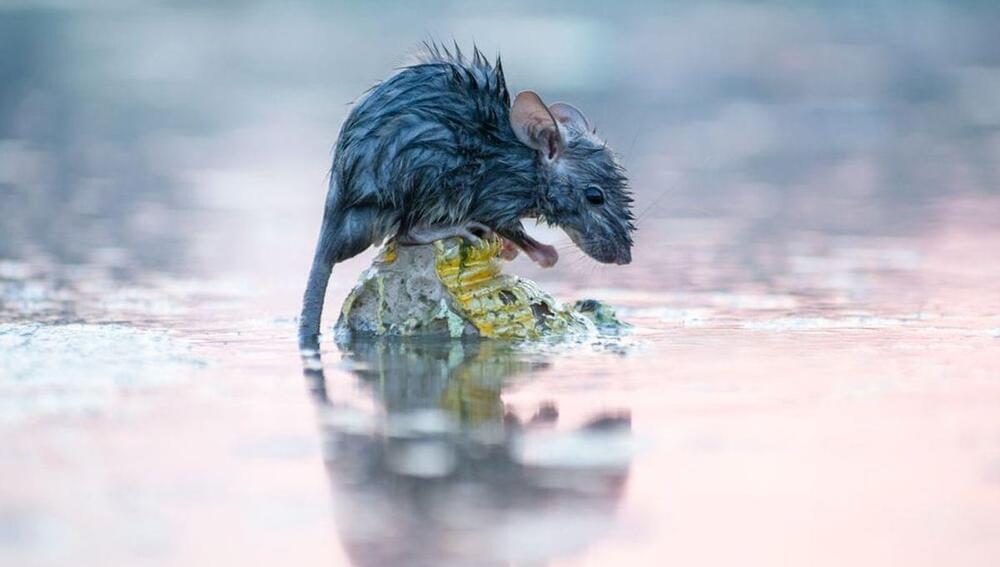 Accidental science is the best. One of the greatest lifesaving drugs in history – penicillin – was discovered purely by accident, and such experiments truly show how intricate and unpredictable science is.
So, when researchers from the University of Pennsylvania began their journey looking for a type 2 diabetes treatment and stumbled across a potentially incredible weight-loss treatment, needless to say, they were more than surprised.
The researchers describe their new results in a paper in the journal Science, in which they applied a treatment to a group of lab mice in the pursuit of counteracting type 2 diabetes. Instead of performing as expected, the experiment took a surprising turn – the mice started secreting a slimy substance through their skin.