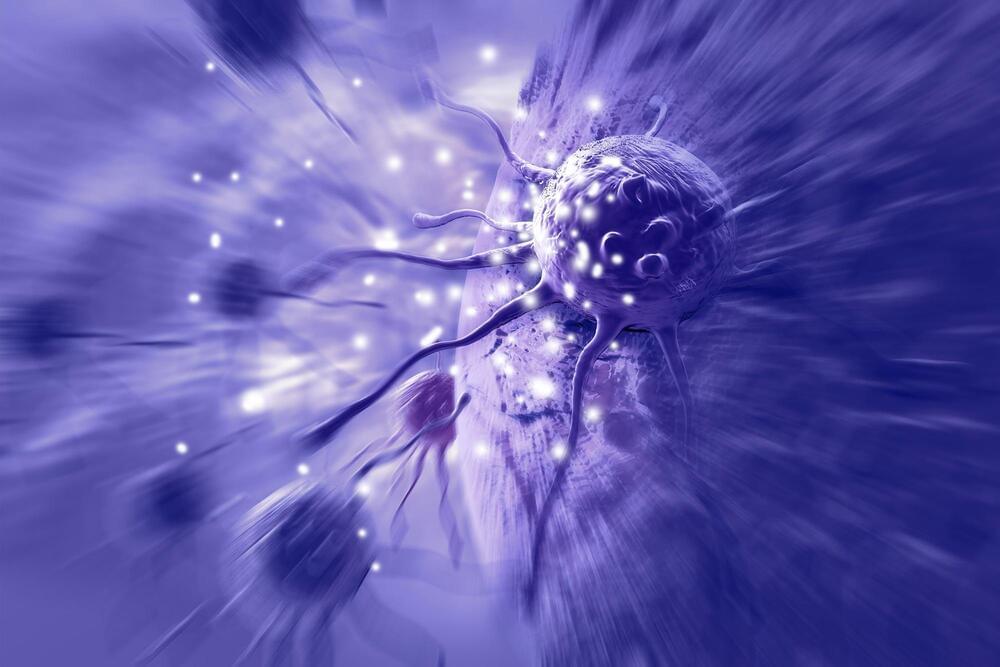 In Switzerland, cancer is the second-leading cause of death. Non-small cell lung cancer (NSCLC) is the cancer form that kills the most people and is still mostly incurable. Unfortunately, only a small percentage of patients survive the metastatic stage for a long time, and even recently approved therapies can only prolong patients' lives by a few months. As a result, researchers are looking for innovative cancer treatments. Researchers from the University of Bern and the Insel Hospital identified new targets for drug development for this cancer type in a recent study published in the journal Cell Genomics.
They searched for novel targets in the poorly understood class of genes known as "long noncoding RNAs (Ribonucleic acids)" (lncRNAs). LncRNAs are abundant in the "Dark Matter," or non-protein-coding DNA
DNA, or deoxyribonucleic acid, is a molecule composed of two long strands of nucleotides that coil around each other to form a double helix. It is the hereditary material in humans and almost all other organisms that carries genetic instructions for development, functioning, growth, and reproduction. Nearly every cell in a person's body has the same DNA. Most DNA is located in the cell nucleus (where it is called nuclear DNA), but a small amount of DNA can also be found in the mitochondria (where it is called mitochondrial DNA or mtDNA).