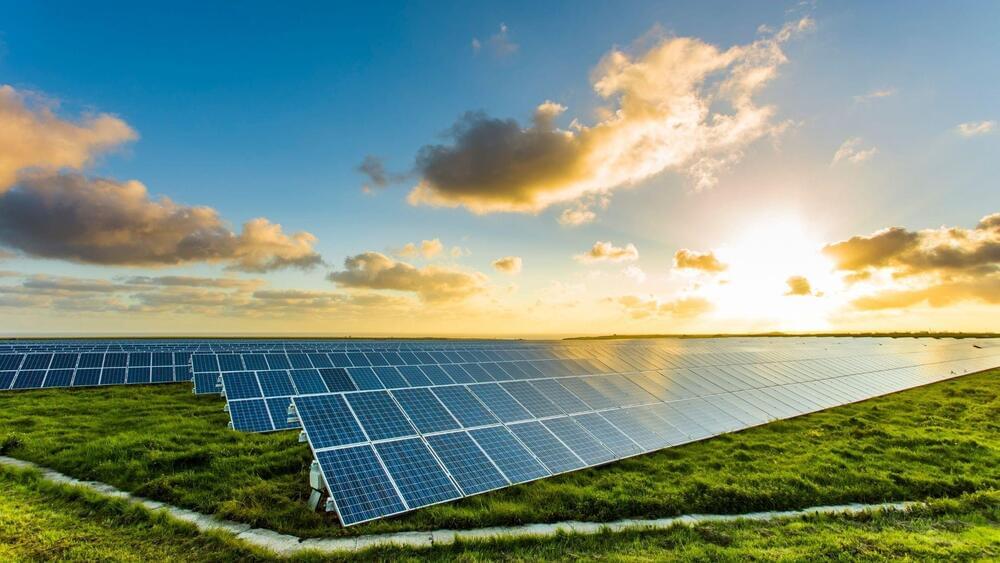 Gas will still be a part of the mix but only to address exigencies.
Energy prices In Europe are at an all-time high. While the situation is not expected to last forever, even after gas prices reach some degree of moderation, the cost of generating power using solar photovoltaics will drop so low that it will be 10 times cheaper, a report from an energy research company said.
Europe has always relied on gas-fired power stations for its energy demands. The geopolitical tension over Ukraine has resulted in Russia dropping its gas exports, which have directly impacted the region's energy cost.
---
SergiyMolchenko/iStock.
According to a report by Oslo-based Rystad Energy, the spot prices for gas at the Title Transfer Facility (TTF) gas hub in the Netherlands were an average of US$46 per Megawatt-hour (MWh) in 2021. The TTF pricing is a reference point for Western Europe's gas prices and has risen sharply after the conflict in Ukraine this year. The TTF pricing at the time of the report was US$134 per MWh, a steep increase of 187 percent.