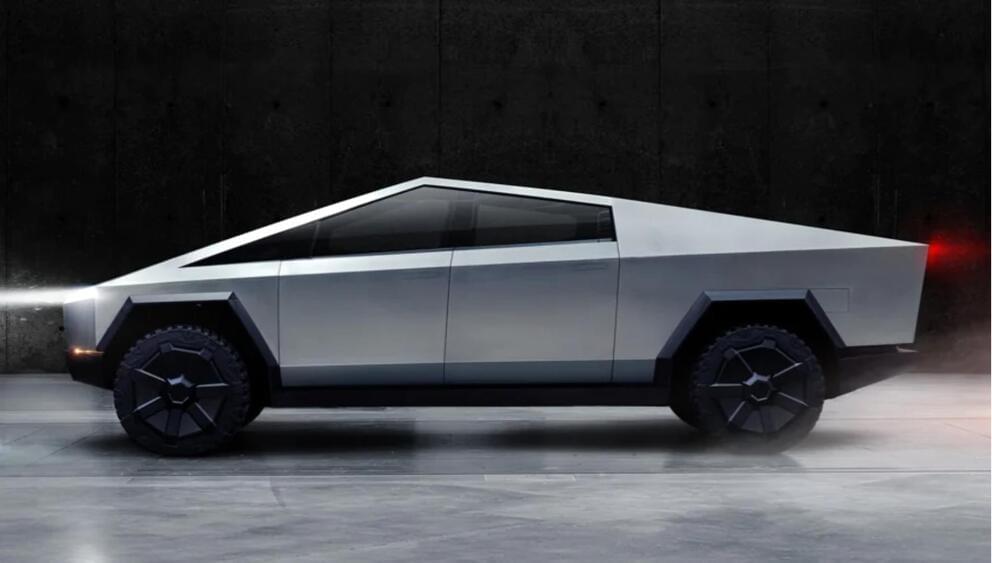 Elon Musk's final lap is one year long.
Fans of Tesla's much-awaited Cybertruck may have to wait for yet another year to see their dream pickup at their doorstep. According to a Reuters.
When Elon Musk first showcased the Cybertruck, it immediately caught the eye of many motorheads. With a $100 fee to book the truck, many jumped in the fray to get one. Years have now rolled by, and Tesla has been pushing back production dates.
First scheduled for production in 2021, the rollout timeline was shifted by a year, first to 2022, then another to 2023. While it was earlier expected that the futuristic pickup would go into production early in the year, it now appears that it has been pushed further into the fag end of the year.