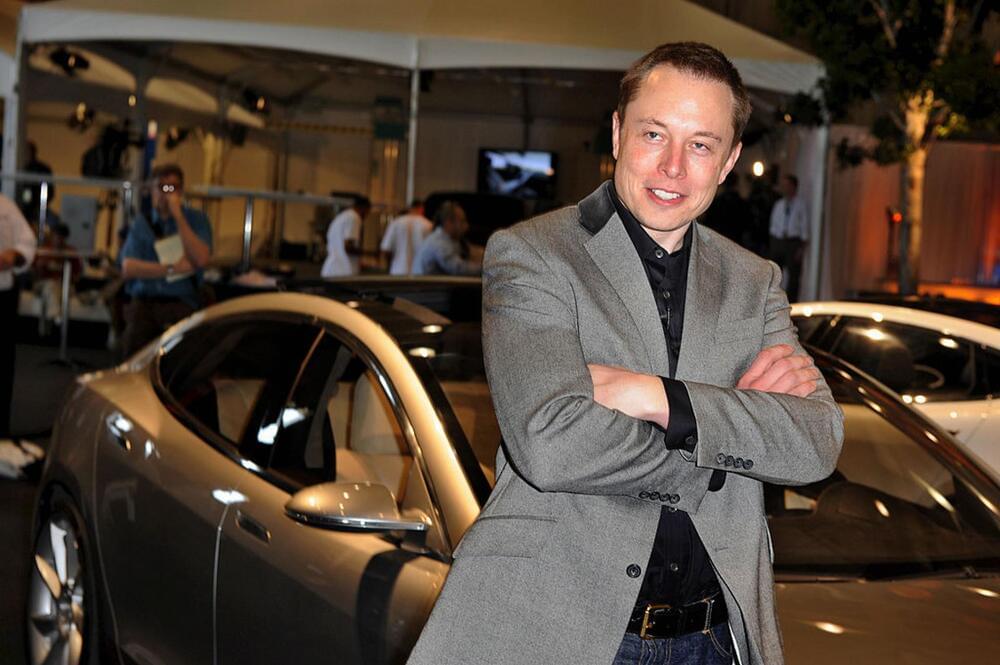 That is the claim of Ron Baron, who invested 6.7 billion in Tesla.
Baron Capital one of the largest and well respected of all the financial firms, held a live event for investors this year. This was the first live event for the firm since 2019, and it was held at the Metropolitan Opera House in New York City. The main guest was Elon Musk, CEO of Tesla. The focus was Tesla will become the most profitable company in the world.
There were 5,000 investors present at the event, and they all had a chance to hear where the Tesla CEO thinks the company is going in the future.
---
Getty Images.
Ron Baron, owner of Baron Capital, interviewed the celebrity billionaire, and Baron is bullish on Tesla. Baron Capital has 19 funds, totaling approximately $40 billion in assets. Many of these funds are heavily invested in Tesla.