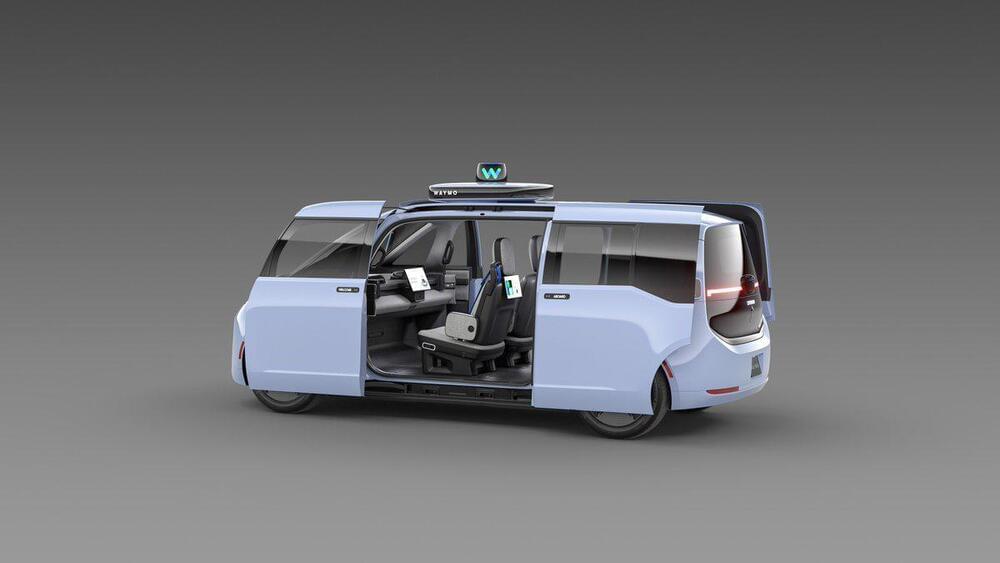 The California PUC granted Waymo a permit to operate 24 hours/day in San Francisco taking select members of the public for rides with no safety driver in the vehicle. Waymo says it will begin this shortly. This comes on the heels of them expanding such service in Phoenix, as reported in my article on how the death of self-driving cars has been greatly exaggerated earlier this week.
This service will be with "trusted testers" rather than members of the broad public that can ride in Chandler and Phoenix, Arizona.
---
Waymo gets a permit to take the public and will start running with trusted testers. They also start in LA and show off their new robotaxi. Cruise also ups its game. Zoox got into an accident but it was in manual. Aurora reminds us they do more than trucks.